E-sports are a relatively recent entrant onto the betting scene, yet they are still surprisingly popular with a broad spectrum of bettors. E-sports is a term that describes online video games with multiple players that are competitively played with spectators. There are now more than 50 different video games that are defined as e-sports, and there are even professional tournaments and leagues for online gaming that offer huge real-cash prizes for the top players worldwide. The industry has proven to be so successful over the last seven years that more games are now being created with the e-sport genre in mind.
Although competitive video games have been around since the '70s and '80s, with the first recorded e-sports event held in 1972 in California. But, in 1980, the Space Invaders Championship, held by Atari, saw more than 10,000 people attending. By the time the Internet age really took off in the 1990s, video games had really cornered the market, and as the opportunities for multiplayer gaming and online connectivity have been exploited, e-sports have really taken off in a big way with both players and gamblers.
While e-sport games have become incredibly popular with hardcore gamers, they have also proven to be extremely popular with bettors who place wagers on the outcome of the various tournaments around the world. Here, we look at the top 10 e-sports tournaments of 2018 that are likely to appeal to keen bettors.

1 – Call of Duty World League
Call of Duty is an FPS franchise that has now been running for many years. It is famous for its highly competitive gaming community. There are numerous e-sports professional tournaments for this online game that are organized by Activision, its publisher, together with several high-profile groups and sponsors. The Call of Duty World League is, by far, the biggest event involving this multiplayer and single-player holiday shooter game, and it is held in the United Kingdom, Latin America, North America, and Australia every year. It is a key focus of the e-sports betting community and attracts enormous wagers.
2 – Counter-Strike: Global Offensive – The Majors
Released back in 2012, Counter-Strike: Global Offensive is another key e-sport in the betting industry, with million-dollar cash prizes for the tournaments, which are fronted by Valve, its developer. The Majors are the biggest CS: GO event, which commands enormous amounts of bets, although there are other smaller events hosted on a regional scale. In the United Kingdom, CS: GO is the top e-sport franchise for betting.
3 – Dota 2 – The International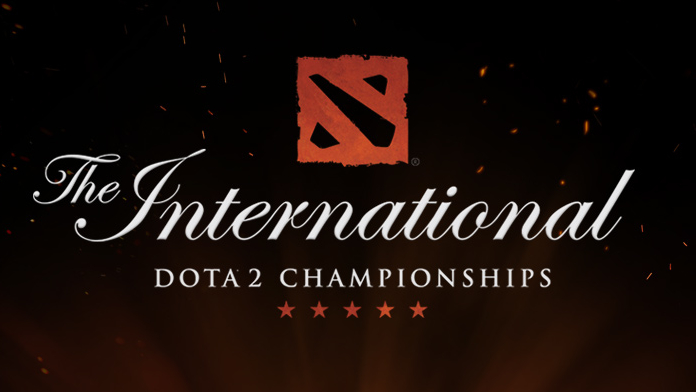 Dota 2 was released back in 2013 and is a MOBA (multiplayer online battle arena) that is also an incredibly popular e-sport game for both players and bettors alike. As the top e-sport to be streamed live on Twitch during April 2017, its top tournament, known as The International, has prize funds as high as $1.6 million, which makes it the largest competitive online gaming event anywhere in the world.
4 – League of Legends – The League Championship Series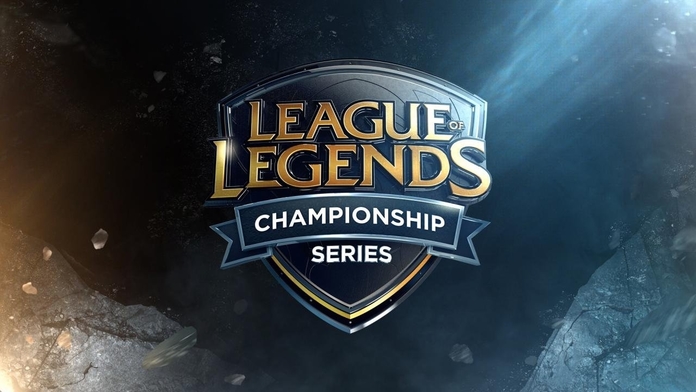 One of the earlier e-sports online games, League of Legends dates to 2009 and has risen to legendary status thanks to the competitive format of gameplay and the huge support it has received from its developer. The LCS (League Championship Series) is held in Germany and North America every year and its World Championship takes place on an annual basis. Receiving more than 40 million viewers, this tournament regularly offers prize pools that are more than $6 million.
5 – StarCraft II – WCS Global Finals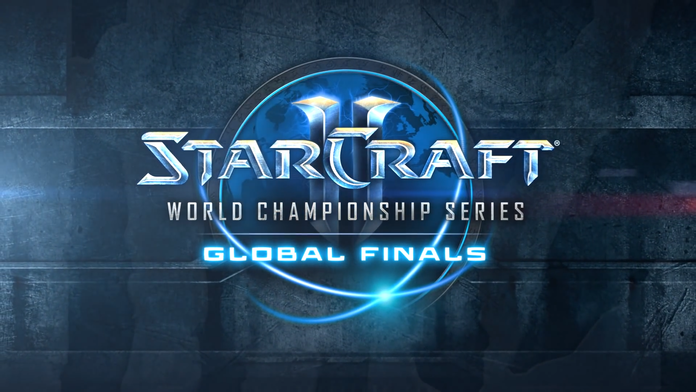 Although SC2 offers lower cash prizes of around $150,000 in its officially sanctioned events, its WCS Global Finals still attracts plenty of interest with bettors around the world, and, especially, in South Korea where it is the most popular gaming franchise. With its one-on-one competitive format, it is likely to play a major role in professional gaming for a long time to come.
6 – Halo – World Championship Series
The Halo World Championship Series event is an enormous draw for both fans and gamblers alike, as well as for aspiring players around the world. Released relatively recently, in 2015, this sci-fi shooter is the Xbox's leading game and has already had a treasured and long history in e-sport gaming.
7 – Hearthstone – World Championship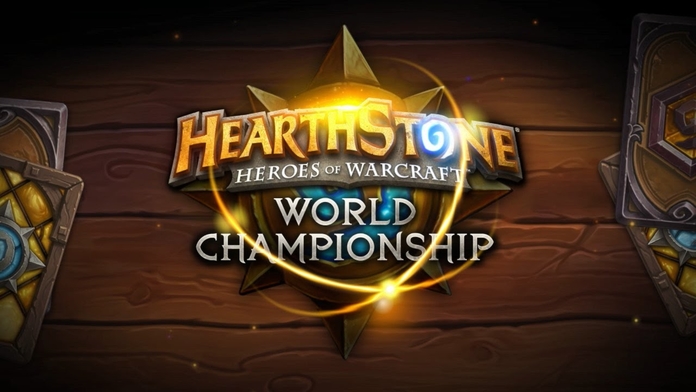 There are several high-level gaming tournaments for Hearthstone, a 2014 release that has led to the popularity of the CCG (collectible-card game) genre. However, its World Championship is the biggest event of the year for this e-sport and regularly features cash prizes of as high as $1 million, well over the amounts offered for other video games in this niche genre.
8 – Smite – World Championship
Smite sees players taking on the role of a vengeful god and participating in combat in an arena. This fascinating game was developed by Hi-Rez Studios and has attracted players from all over the world who compete for the enormous prize funds on offer. The World Championship event regularly commands prize pools of more than $1 million and has become one of the key events for placing wagers among those who like to bet on e-sports.
9 – Street Fighter V – Capcom Cup
Street Fighter V is the latest flagship gaming title from this legendary series and has seen countless keen players from all over the world participating in its premier league event, the Capcom Pro Tour. Culminating in the Capcom Cup event, it sees high bets from those who love betting on e-sports and is extremely popular with fans of online video gaming.
10 – FIFA – Interactive World Cup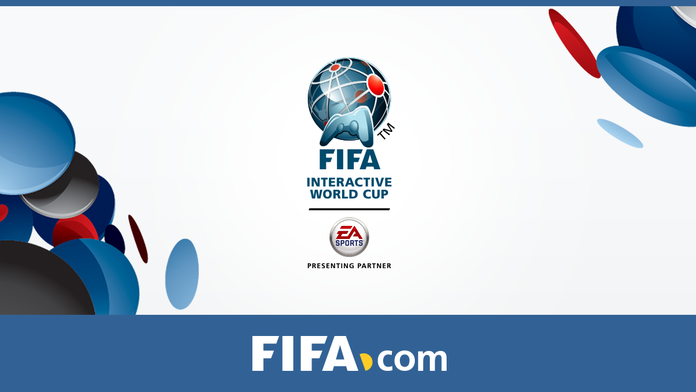 FIFA is rapidly becoming a very popular e-sport among gamblers who like the cross the divide between traditional sports betting and betting on online gaming. The Interactive World Cups are incredibly popular with a wide range of gamblers and last for three days, with 32 qualifying contestants competing to become the Grand Champion. In 2016, the event was even televised, which shows just how popular it has become in recent years.
As we head into 2018, e-sports are set to become more popular than ever. The niche is constantly growing and evolving, with more titles than ever before rising through the ranks to become popular with both players and gamblers. Although fighting and shooting games are the most dominant genres, there has recently been a move to MOBA games and those that are based on real-world sports. Since the top tier e-sport events are also managed and organized by the original publishers and developers of these video games, they have become extremely high-profile, rising to the attention of gamblers around the world
Most of the biggest names in online betting have now branched out into e-sports, offering multiple opportunities for punters to place wagers on the biggest and best events in this niche. If you're keen to try betting on some of these worldwide online tournaments, you're sure to find plenty of options to suit your preferences with some of the best-known sports books and online sports betting providers in the marketplace.
Disclaimer: All images are copyright to their respective owners and are used by USA Online Casino for informational purposes only.