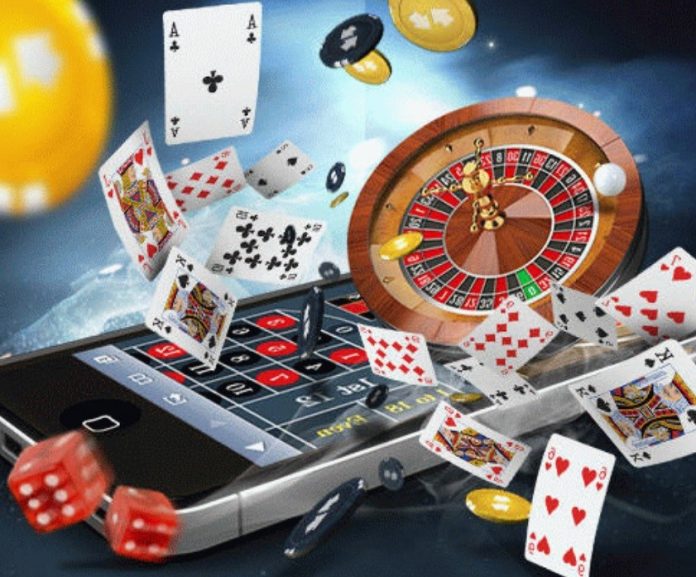 The Malta Gaming Authority (MGA) lead an investigation concerning Mafia activity that involves its Italian license holders. And, as a result, three businesses are "unilaterally terminating their own licenses," according to Malta Today.
The following casinos all voluntarily gave up their licenses: Potterbet (Potter Mrc Ltd.), Betent.com (Betent Group Ltd.), and Giodani (Giodani Ltd.). It was confirmed these organizations gave up their legal rights to provide gaming and gambling services for reasons that are currently unknown. But, it is apparent that these groups did not want to be questioned by the gaming authority.
The MGA also recently confirmed that LB Casino canceled its gaming license as well, which is Leaderbet's parent company. Several sources spoke with Malta Today and stated LB Casino has been using Malta operations for money laundering in Italy. It currently has a Curacao license as well and still conducts business as if no criminal investigations are underway.

Shame for the MGA?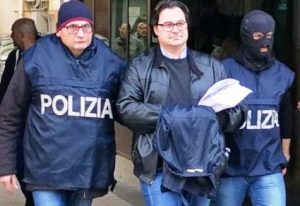 The MGA is embarrassed by the barrage of investigations by the Italian police that have revealed Mafia-connected companies licensed by Malta.
The agency was motivated to launch an investigation after the arrest of Benedetto Bacchi, also known as the "King of Betting." Bacchi's Phoenix International was connected to 700 betting stores that were operating illegally. Bacchi was working with Palermo Cosa Nostra to run the betting shops. Phoenix, along with B2875, its subsidiary, has a Malta license. The "shops" Bacchi was running were registered "data-transmission centers" and terminals were used to connect a number of online gaming sites, including Bsport24.com, B2875.com, and B28sport.com. All were owned by Phoenix International.
This is the fourth investigation in almost three years and has been very detrimental to MGA's reputation.
The Parliament Defense
A few weeks ago, there were a number of questions posed to the Maltese government in regard to how effective MGA regulations are. Partit Demokratiku MP Godfrey Farrugia also accused the regular of persistent failures of due diligence.
Joseph Muscat, prime minister of Malta, also asserted,"among the (new) initiatives undertaken by the Authority are the strengthening of the due diligence department through increased human and technical resources." The prime minister added there have been significant changes in the process of due diligence because of the increased interaction with agencies around the world and the accumulation of intelligence on people and companies, as well as specialized training. He confirmed independent audits have been conducted, along with money laundering checks and financing for terrorist activity.
Joseph Cuschieri, executive chairman of Malta Gaming Authority, told Agimeg, a gaming news outlet in Italy, that the regulations for gaming companies in the country will soon be stricter because of the recent reports.
Cuschieri said the MGA has very stringent rules that are clear and easy to understand. He said the agency launches immediate investigations each time authorities in Italy report any type of suspicious activity within a gaming company, even though the MGA doesn't like to get the judiciary or police involved. He stated the MGA cooperates with authorities in Italy regularly and that the police force and MGA have mutual respect.
GamblingCompliance, the foremost website for gambling intelligence, stated the investigation by the MGA concerning gaming licenses for Italy is only the first stage in the crackdown to eliminate illegal activity.
An unnamed official in Malta has also confirmed there are problems with Italians who manage less than 10 of the 200 gaming licenses in the country. The official also stated that Italy has a risky reputation and often deals with scandals between the mafia and Italian business owners.
Disclaimer: All images are copyright to their respective owners and are used by USA Online Casino for informational purposes only.