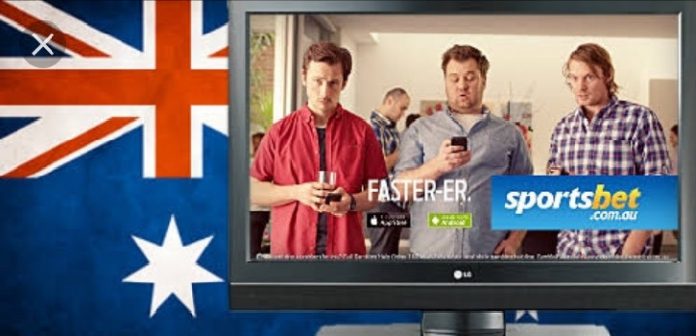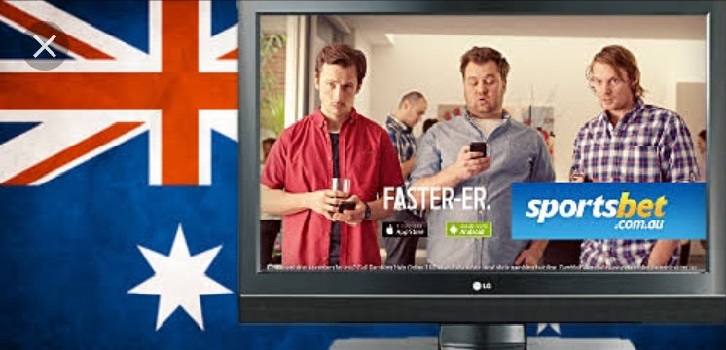 While gaming ads had been banned from television in Australia since March 30, several pay-per-view and pay-tv channels were exempt from the ban, until now. The Australian government, in its continuing crackdown on television advertisements, stated that all advertisements by gambling institutions are now banned from all sports games. This, like the earlier ban, has resulted in an outcry from both sports teams as well as gambling organizations, who have said that this not only hurts their bottom lines, it also hurts the tax revenues flowing into the Australian states.
Gaming in Australia
Australians love to gamble. They lose more money per person than any other country in the world. There are many places where Australians can gamble if they choose to. There are several casinos in the country, with the Crown Casino being one of the largest casino resorts in the Southern Hemisphere. Aussies can gamble at racetracks, as well. However, the two most popular forms of gaming in the country are video poker machines (called pokies) which are all over the country, and sports betting, which is the second most popular form of gaming. It is estimated that Australians spent nearly $1 billion on sports gaming in 2017.
Sports Gaming on Television
Sports matches represent a large chunk of the Australian viewing diet. A recent Nielsen poll indicated that 18 of the top 20 most-watched shows on TV were sports games. In addition, the Nielsen company estimated that Aussies watched 60 million hours of TV a month on sports games. It makes sense that advertising on sports games would benefit Australian sports gaming outlets, as well as other types of gaming in the country.
The Ban
All live sports broadcasts will be banned from having gambling ads between 5 a.m. and 8:30 p.m., which the government has stated is because those are the times that children are most likely to be tuning in. Television stations have to stop all gaming advertising five minutes before the game starts and can't resume advertising until five minutes after the game ends.
Several groups are protesting the ban. First, broadcast corporations had stated that banning ads from cricket, tennis and golf was more detrimental for gaming companies than in other sports because of the length of those games compared to the length of other games, such as soccer. In addition, broadcasters have argued that multi-sport games that air all day, such as the Olympics, should have a small window every two or three hours where gaming businesses could advertise, but they have been denied by the Australian government.
But the part of the ban that had the broadcasters most incensed is that some channels were exempt from the ban. For example, the Australian Subscription Television and Radio Association (ASTRA) is a pay-tv agency that allows Aussies to watch "low-audience" sports TV channels, including some American networks –ESPN, ESPN 2, and ESPNU. These three channels are popular in the United States, but not as popular in Australia. This is largely because these channels carry college sports, such as football, basketball and major league baseball, none of which are overwhelmingly popular in Australia.
ASTRA has argued that these stations, because they play to a small niche market of passionate fans, should be exempt from the gaming ban, because to ban gaming from these channels results in a loss of revenue. While originally, these channels were exempt from the ban, the government has now stated they will have to abide by the ban just like the other broadcast networks.
While Australia maintains that this ban is helpful to keep children from being exposed to gaming advertisements on television, the government is overlooking the fact that many ads for gaming are allowed online, and increasingly Australians, like many people in the West, are watching games on the Internet.
Disclaimer: All images are copyright to their respective owners and are used by USA Online Casino for informational purposes only.