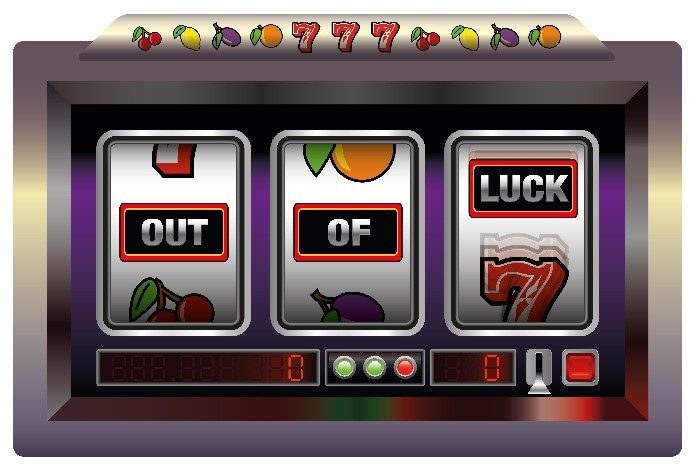 The Celebrity Hotel and Casino in Deadwood, South Dakota is facing severe financial issues after expressing bankruptcy concerns. Last Wednesday, the Hollywood-themed casino in South Dakota took legal action to obtain protection against liquidation as a result of revenue loss.
Recent documentation which included federal tax returns, a balance sheet, cash flow and operation statements showed that the total amount of equities and liabilities had reached $6.37 million. Despite being valued at nearly $5.5 million in assets, the Celebrity Hotel and Casino has a debt of $3.5 million, after taking two loans from First Interstate Bank.
The casino's owner, Rolling Hills Farms Investments Inc, is now making efforts to reorganize and minimize the adverse effects of the significant loss. While numerous attempts to get in contact with the owners have failed, Ken Gienger, the casino's manager, reached out and stated that there is no real danger of the casino shutting down imminently.
"Our goal is to continue to improve and come out with the best result that is possible. It might be good, it might be bad, but it will work out", Gienger explained.
The manager also said that the Deadwood casino currently employs more than two dozen people, both part-time and full-time but Gienger assured that there wouldn't be any layoffs anytime soon.

Not Just a Casino
The Celebrity Hotel and Casino which is located in a renovated building on Maine Street characterizes itself as a Hollywood-theme due to having a significant amount of celebrity collectables, in its possession. Some of the most notable ones were Nicholas Cage's outfit from "Ghost Rider" and Meg Ryan's wedding dress when she starred in the movie "Sleepless in Seattle."
Is Deadwood Really Dead?
This isn't the first casino in the historic town to have found itself on the brink of closing down. Just two months before the Celebrity Hotel and Casino's bankruptcy filing, A-list celebrity, Kevin Costner, parted ways with his Midnight Star Casino and Restaurant. Costner, who is well-known for his acting and directing projects, had owned the property for 26 years.
According to statistics, Deadwood's gambling industry is dying, and failure to evolve is identified as the primary cause of this deteriorating state. In 2017, Deadwood's gaming revenue decreased 3.5 % due to casinos closing their doors permanently. The Deadwood Gaming Association pointed out that all industries with a decrease in revenue are forced to deal with the consequences.
New Hope
Meanwhile, Mike Rodman the executive director of the Gaming Association isn't too concerned about the industry's lack of development.
"We look at Deadwood as being an integrated destination that has all of the components and gaming is just one of those components, although it is an important one because it is the economic engine for Deadwood," Rodman said.
South Dakota plans to develop a committee, to address the issues and rejuvenate the gambling industry. By taking action, the opportunities will increase, and Deadwood will have more possibilities to achieve financial stability.
As for the Celebrity Hotel and Casino, further solutions can be provided because casino's in Deadwood are still earning an estimated $100 million in casino revenues per year.