In the past, the amount of money customers spent on gambling did not concern gambling companies. They would tap their customers for whatever they could get out of them. That has been the rule for gambling companies for decades. However, there is a new era in the gambling business, and a new term: sustainable gambling. Several companies are moving toward sustainable gambling because they believe, in the long run, it will be more profitable.

What Is Sustainable Gambling?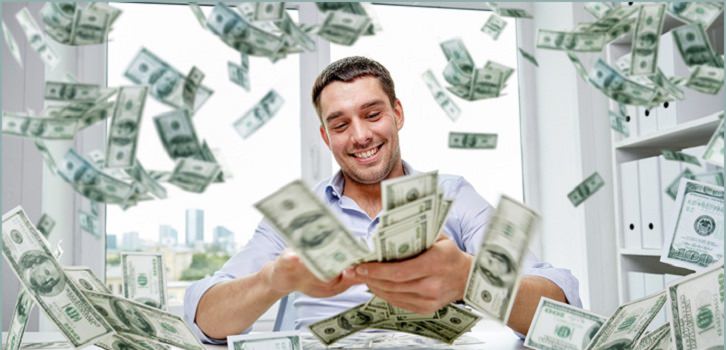 The idea of sustainable gambling is coming from several areas. First, there is a demand from consumers for a more streamlined gambling process. In the past, many people gambled in the shadows. They placed paper bets with bookies. They also took vacations to Las Vegas or Atlantic City to gamble. However, times have changed. Gambling is no longer in the shadows, but out in the mainstream. Many people place bets with friends, or they bet on an office pool. Lots of people enjoy gambling for fun and entertainment.
Streamlining
The advent of the Internet, online gambling, and casino sports allows people to gamble online or via a mobile app. The more streamlined the gambling process is, the better the customers seem to like it. Customers also want an environment of fun and excitement without the atmosphere of trouble. Casinos and bookmakers of the old days are not what new customers want. Customers also want integrated statistics and information, so they can make the best gambling decisions possible. They want statistics and information in real time. This used to only be possible with daily fantasy sports. However, now it is possible on mobile betting apps, as well as online gambling.
Responsible Gambling
In addition to the idea of streamlining the gambling process is the idea of responsible gambling. Gamblers with problems and addictions may spend a lot of money in a short amount of time. However, it is not possible to sustain that level. The gambler who is addicted or who has problems with gambling will blow all his or her money. He or she will not come back to gamble.
A gambling company needs to focus on responsible gamblers. This means that gambling companies would work with consumers to educate them about setting limits for themselves. Some gambling companies talk about setting limits. But a sustainable gambling company uses marketing, customer interactions, and messaging to educate its customers about staying within their limits.
Focus on Treatment and Zero Revenues
Several companies have begun moving toward the idea of sustainable gambling with the zero revenue philosophy. This philosophy means that companies are striving to make no money from problem gamblers or gambling addicts. They choose to focus on responsible gamblers and help gamblers who are addicted.
The companies that want to practice sustainable gambling want to retain the customers they have. These are the customers they want to target with promotions and bonuses. The gambling companies also want to help the gamblers with an addiction by offering a combination of exclusion and treatment. In addition, they want to increase their public service announcements about the dangers of having a gambling addiction.
Early research indicates that customers respond positively to efforts to help them set limits. Customers say that the push by gambling companies toward responsible gambling makes them feel that the companies care. When gambling companies push to personalize the customer's experiences, they are more loyal.
The companies that are practicing sustainable gaming are continuing to show a profit. It is a safe bet other companies will begin to change their policies as well. Sustainable gambling is a phenomenon that could really catch on.
Disclaimer: All images are copyright to their respective owners and are used by USA Online Casino for informational purposes only.