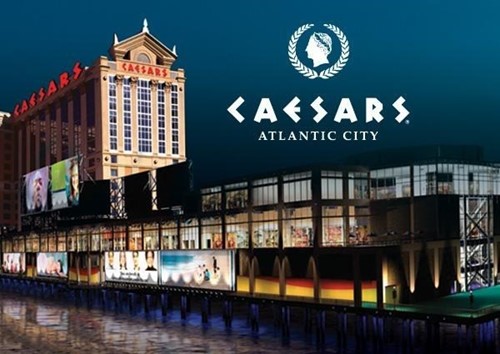 Less than a year after finally pulling itself out of Chapter 11 bankruptcy, Caesar's Entertainment Corp. is focused on both domestic and international expansion, hoping to rapidly position itself as the global leader in hospitality, gaming and entertainment.
Coming out of bankruptcy into a current market capitalization of $7.07 billion and with properties across the United States, the United Kingdom, Egypt and Asia, even in the months prior to emerging from bankruptcy CEO Mark Frissora was detailing the companies plans for a post-bankruptcy transition targeting "geographical expansion and product diversification".
Almost a year later, it's clear that Caesars was serious about its expansion and diversification plans.

Domestic expansion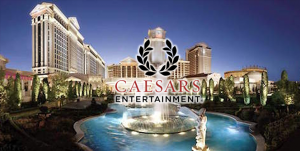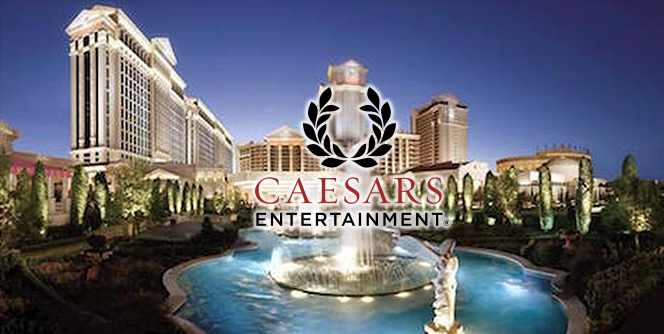 At home in the U.S., Caesars has already broken ground on a new Las Vegas conference and convention center. The $375 million, 550,000 square-foot Caesars Forum is set to open in 2020 and will offer up two 110,000 square-foot pillarless ballrooms and 300,000 square feet of convention and meeting space. The facility will also be connected by a skybridge to two Caesars properties, Harrah's Las Vegas and The LINQ, offering conference goers direct access to both their hotel rooms, as well as dining and gaming space.
The company has also announced that it is expanding its presence in the mid-west, picking up Centaur Holdings LLC, an Indiana hotel, racetrack and casino operator, for $1.7 billion.
The deal, which was sealed in July, adds Centaur's Indiana Grand Racing and Casino in Shelbyville and the Hoosier Park Racing and Casino in Anderson to the company's portfolio of properties in the Hoosier state. Caesars is already the owner and operator of the Horseshoe Southern Indiana casino and the Horseshoe Hammond casino.
Following the acquisition, Caesars announced that it would invest a total of $50 million in the two new properties to put them on par with other Caesars properties worldwide, as well as plow $85 million into expanding the Horseshoe Southern Indiana in a move that involves relocating the river boat casino facilities to dry land.
International expansion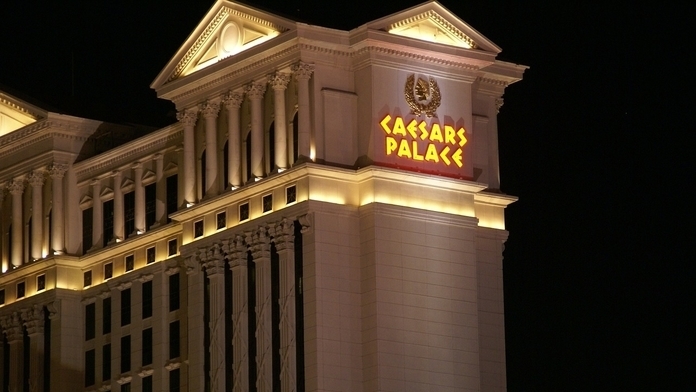 Internationally, with Japan finally announcing the approval of issuing three integrated resort casino licenses in the nation of 127 million, Caesars has been keen to get in on the action. Lobby and public relations efforts began long before the government's decision was voted into law.
With most of the Japanese public highly sceptical about legalized casino gambling, Caesars has redoubled its efforts to win over public opinion in hopes of casting itself in a favourable light once the licenses are awarded in the near future.
With Japan well positioned to attract high-rollers from across Asia, especially lucrative Chinese whales, once the integrated casino resorts are up and running analysts expect that Japan could quickly become one of the world's leading gambling destinations.
The new law, as part of Japanese Prime Minister Shinzo Abe's plans to drive tourism revenues across the country and stimulate the economy, lays out a number of stipulations, including that total casino floor space may comprise no more that 3% of the resorts gross floor area, as well as charging local residents a $55 entry fee and limiting local's casino access to no more than three times per week.
In competition with a host of other suitors, including Galaxy Entertainment, Hard Rock International, Canada's Clairvest Group, Las Vegas Sands, Melco Resorts & Entertainment and MGM International, Caesars has even declared that it is willing to invest some $10 billion in the project, were it to be awarded a license.
At the same time, it has been reported that Caesars is also interested in taking part in Greece's plans for a $9.3 billion integrated resort to be located at the site of the former Ellinikon International Airport, outside Athens.
Intended to be Europe's largest integrated casino resort, the Ellinikon project will host a wealth of restaurants, luxury accommodation and entertainment venues together with a casino, the cost alone of which is expected to exceed $1 billion.
With the Greek Gaming Commission having invited interested parties to offer up proposals and comments before the start of official bidding, Caesars is one of a handful of international operators who have already lodged comments.
Diversifying into non-gaming properties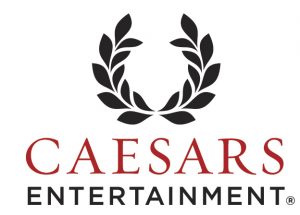 As part of its global expansion plans, Caesars has also expressed a strong interest in non-gaming venues, announcing earlier this year that it would seek to open two resorts in Dubai, as part of the Bluewaters Island development.
The project, which is being managed by Meraas Holding, a Dubai state run developer, hopes to offer 479 hotel rooms combined with entertainment and food and beverage options. Set to see their doors open in the fourth quarter of 2019, the Caesars Bluewaters Dubai and the Caesars Palace Bluewaters Dubai mark a major departure for the casino operator into the non-gaming luxury resort market.
A Caesars Palace property is also slated to open on the beachfront in Puerto Los Cabos, Mexico, providing a 500-room hotel, three restaurants, spa, entertainment venues and a 40,000 square-foot convention center. The $200 million development is expected to break ground in the first half of next year in conjunction with Caesars local partner Group Questro.
At the end of the day, it's clear that post-bankruptcy Caesars has taken its expansion plans, both domestically and globally, with the utmost seriousness. The strategy to both expand and diversity is a clear attempt to take the edge off increasing global competition and give the company a leg up in a rapidly impacted and highly competitive marketplace.
Disclaimer: All images are copyright to their respective owners and are used by USA Online Casino for informational purposes only.