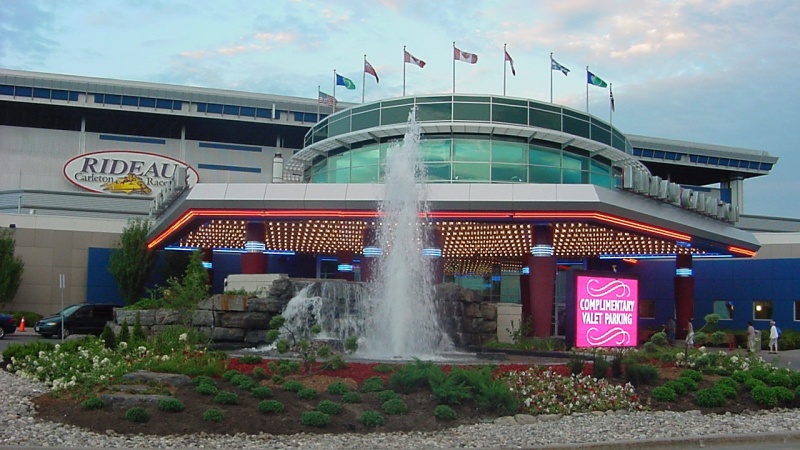 Canada has historically prided itself on its diversity and multiculturalism, especially in light of the recent demonstrations in the United States. However, a new advertising campaign between gaming partners Rideau Carlton Raceway and Hard Rock Entertainment has angered many people in the Asian community in Ottawa because they feel the campaign is specifically targeting Chinese gamblers.

Why the Ads are Coming out Now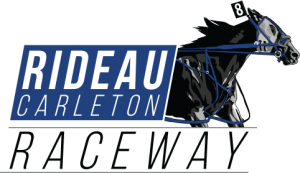 Rideau Carlton Racetrack, which has been in operation in Ottawa since 1962, offers harness racing and pari-mutuel betting. It partnered with Hard Rock Entertainment for a large casino development that is set to open later this decade. The expansion, which is expected to cost $318 million, will include a 200-room luxury hotel, a 2,500-seat theater, and an expanded gaming floor with 20 new tables for games and 750 additional slot machines as well. This will add to the small casino that was already in existence at the track.
The ads, which were paid for by Rideau Carlton, are in Chinese and feature exotic-looking Chinese women and successful Chinese men playing in a gaming area where Asian games are offered. The graphics are loud and bold and demonstrate popular Chinese games, such as pai gow and baccarat. Not only are the ads running on television, but they are also appearing on billboards and in bus shelters throughout Chinatown. While no one is protesting that the advertisement is racially biased or insensitive, community leaders are noting that there is some inherent bias present because of the population targeted.
Why the Ads Are a Problem
Social health leaders and community activists are questioning the timing of the advertisements by Rideau Carleton in light of a recent study by the Ontario Department of Public Health, which had been doing research on gambling and public health. The researchers found that the rate of gamblers who have gambling problems is more than double for Chinese gamblers than it is for gamblers from other ethnicities. In addition, ethnic Chinese gamblers with gambling problems tend to have problems for a longer period of time and spend far more money gambling than problem gamblers of other ethnicities. These findings echo findings found in the United States. A recent study showed that Asians represented only 8 percent of the population that gambles on a regular basis but represent nearly 15 percent of gamblers who have problems with gambling or who are considered problem gamblers.
Community activists in the ethnic Chinese community believe that gambling is a problem for the Chinese because gambling is very ingrained in their culture. It begins in a person's childhood when he or she watched family members play games, such as mahjong, and continues throughout the teenage and adult years. In addition, gambling is seen as a social activity that brings different neighborhoods together to converse and gamble, as well as meet new immigrants.
Casino officials state they are not doing anything wrong, and they are targeting people who are interested in gambling and gaming, no matter what ethnicity they are. In fact, they say they welcome gamblers of any ethnicity because they will bring in gambling dollars and tourist dollars that only work to make their casino and their economies better. However, even if Rideau Carleton and Hard Rock Entertainment are targeting ethnic Chinese, they are hardly the first to do so. Two casinos that opened in Las Vegas in 2016, the Lucky Dragon and Resorts World, catered specifically to Chinese gamblers. Their interiors had Chinese décor and an Asian gaming room. Interestingly, neither of those casino ventures that specifically targeted Asian gamblers survived.
Disclaimer: All images are copyright to their respective owners and are used by USA Online Casino for informational purposes only.