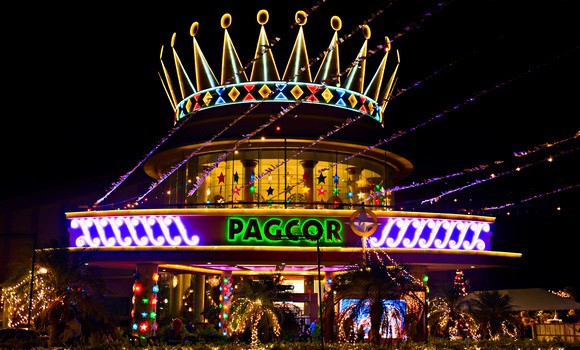 Casino developer Landing International has been given 6 months to secure a new casino site in Manila or lose their gaming license. The decision comes after plans for the original site of the casino were cancelled.
Landing said it had intended to build a $1.5-billion-dollar casino resort and theme park on the site in question. However, President Rodrigo Duterte sacked the entire board responsible for land leasing amid allegations of financial irregularities.
The news came at the ground breaking of the planned resort site, so Landing was forced to abandon the site. Now the gaming license authority PAGOR states that Landing must submit proof of ownership or lease of new land within 180 days, or face losing their gaming license.
The Philippines has undergone major changes in their gaming laws and licensing structure, and has already developed a robust online gaming industry, dubbed POGOs. While China has recently been putting pressure on the Philippines to curb gambling, President Duterte has been adamant in defying China's wishes.
While online gaming is chugging along like a locomotive, land-based gambling has gone off the rails at the moment. It's up to the Philippine government whether or not they want to go full steam ahead. But when they license a casino for one site and suddenly pull the license, it's starting to look like a shell game. And nobody wins the shell game except the cons.
Disclaimer: All images are copyright to their respective owners and are used by USA Online Casino for informational purposes only.