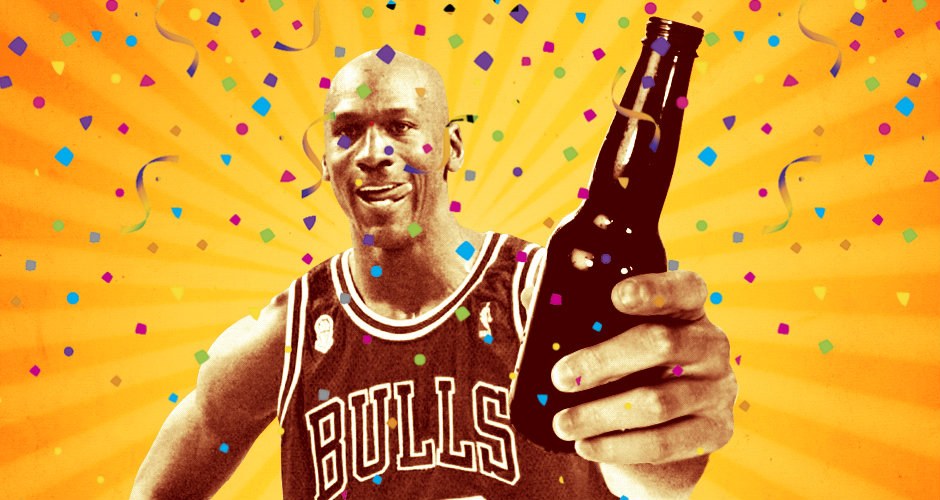 In the latest episode of The Last Dance, the Netflix docuseries about the legendary Chicago Bulls dream team, Michael Jordan's alleged gambling problem took center court. However, he claims that he never had a gambling problem, and that the controversy was exaggerated.

Effects of Fame
Six-time NBA Finals winner Michael Jordan is one of basketball's all time legends. As such, media pressure can be intense. Recent episodes of The Last Dance series highlighted Michael Jordan on and off the court.
And when he was off the basketball court, Jordan would often jump over to Atlantic City for some gambling action. It was only when he was seen gambling "late in the evening" during the Final games that the media started to claim Jordan had a gambling addiction.
Michael Jordan's gambling became almost as famous as his Air sneakers, and the media ate it up. Stories about the private lives of celebrities sell well, and soon the media was chasing the story of Michael Jordan being a gambling addict.
Gambling During the Finals
The evening Jordan and his team lost Game 2 of the 1993 NBA Eastern Conference Finals, he and his father went to Atlantic City to blow off some steam gambling. And the media went nuts.
"We went and gambled for a couple hours, we came back," Jordan said. "Everybody went totally ballistic. Hey, he was in a casino last night. It wasn't late. We got home by 12:30, 1 o'clock."
Soon media began blaming Jordan's losses on late nights spent gambling. Some pundits even speculated that he was betting on his own games. But former NBA commissioner David Stern commented on the situation in The Last Dance, saying the league never found Jordan's gambling behavior to be an issue.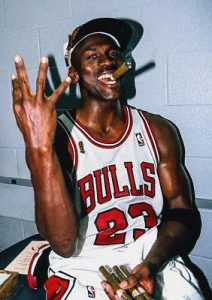 "I never bet on games—I only bet on myself," Jordan said. "Do I like to play blackjack? Yeah, I like playing blackjack. There's no laws with that. And the league did call me, and they asked questions about it, you know, and I told them exactly what was happening."
The media interviewed some of Jordan's gambling buddies, and some said he would drop millions gambling. But considering that Jordan made 10 times more money on merchandise than playing basketball, he had millions to spare. Maybe his gambling problem was that he simply lost a lot.
"I enjoy it, it's a hobby," Jordan said during an interview. "If I had a problem, I'd be starving. I'd be hawking this watch, my championship rings, I would sell my house. My wife would have left me, or she'd be starving. I do not have a problem, I enjoy gambling."
Disclaimer: All images are copyright of their respective owners and are used by USA Online Casino for informational purposes only.