Necessity is the mother of invention, and Mother Nature made it necessary for us to wash and sanitize everything to stay safe. Now, the UK firm TCSJohnHuxley is selling chip sanitizers to casinos in order to provide a safer gaming environment.

A Safer Casino
As casinos begin to reopen around the world, companies began offering a wide variety of sanitation options for chips, cards, tables, and gaming floors. Before Las Vegas casinos closed completely, at least one company provided chip cleaning services for them.
Soon, sneezeguards were installed in casinos, and sales of hand sanitizer flew off the charts and off the shelves.
But TCSJohnHuxley, a manufacturer of gaming equipment, created a tailor made solution: chip sanitizers for casinos. Rather than sending out thousands of chips to be sanitized, these compact chip sanitizers can be stored under the gaming tables and used by staff as needed.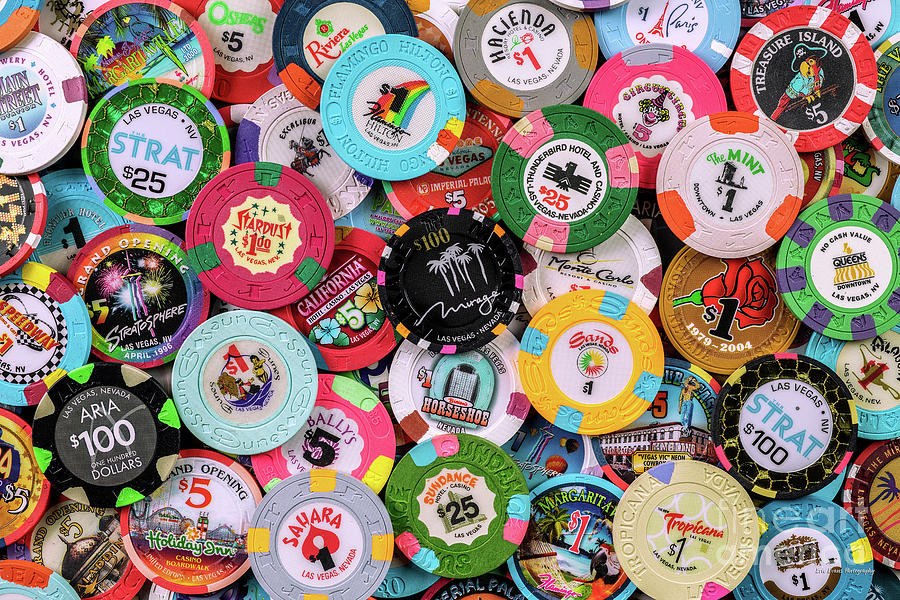 Part of the "Care & Protect" line of products, the chip sanitizer uses UV-C light technology to sanitize 80 chips at a time in mere minutes. And the units are compact enough to stack in rows under gaming tables in order to sanitize hundreds of chips simultaneously. No more sending out the dirty chips for cleaning.
The machine is roughly the size of a cash register, and includes a safety mechanism which won't allow it to operate unless it is completely closed, which means almost any staff member can operate it safely.
Radical Changes
The firm's executive chairman, Tristan Sjöberg, explained the need for this new piece of casino gear.
"Since the shutdown of casinos worldwide, it was evident that the industry was going to have to make radical changes to ensure the safety and well being of their staff and customers once they were back up and running," Sjöberg said, "As a result, we have developed our TCSJohnHuxley Care & Protect range of products that will provide the right tools to kick start our industry as well as bringing peace of mind to everyone who works in or visits a casino. The offerings will continue evolving and expanding to serve the needs of our customers."
The firm has a history of creating everything from roulette wheels to electronic gaming consoles, so it was already strategically placed to offer casino safety equipment such as chip sanitizers.
All of these efforts by manufacturers and casinos will help provide not only safety and sanitation, but a feeling of security and well being for returning gamblers during these uncertain times.
Disclaimer: All images are copyright of their respective owners and are used by USA Online Casino for informational purposes only.