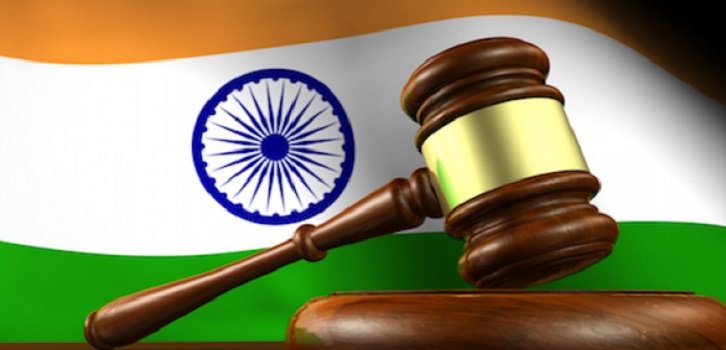 Canadian citizen Tarwinder Shokar is suing the Caesars Windsor Resort and Casino and the Ontario Lottery and Gaming Commission (OLG) for $342,000 (about USD260,000), the amount of money he lost during a gambling trip to the casino in 2013. He claims the casino knew he was a compulsive gambler and still let him continue to play and lose.
The Basics of the Case
Shokar originally filed the lawsuit in 2013, but the case is just now moving into the Superior Court of Justice in Windsor.  During an interview, Shokar's lawyer Iain MacKinnon said that "Our position is he was a compulsive gambler and the casino and/or the OLG were either well aware of his past background—or should have been."
Ironically, Shokar received the money in 2013 as a settlement payout after a suicide attempt – he had attempted to kill himself after losing all of his own money gambling. After he received the large insurance payout, he went straight to the casino to gamble it all again.
What Happens Next
Part of Shokar's claim is that the casino realized how much money he had available to gamble, they immediately offered him a VIP package that included lots of alcohol –which made him gamble even more without thinking of the consequences. Shokar lost $93000 on his first night at the casino, then continued to lose for the next few days until all his money was gone.
The casino has issued a statement denying the claims, especially the idea that they served him a lot of alcohol knowing it would make him gamble even more. The casino's defense lawyer also pointed out that "Each time he made a wager, he chose the amount of money he wanted to wager in full knowledge of the risks associated with that wager. Any losses Mr. Shokar may have suffered are not recoverable in law."
Shokar is now banned from visiting every single casino in Ontario and the ban is unlikely to be lifted regardless of how the case resolves.
The case is expected to be tried in 2020.
Disclaimer: All images are copyright to their respective owners and are used by USA Online Casino for informational purposes only.