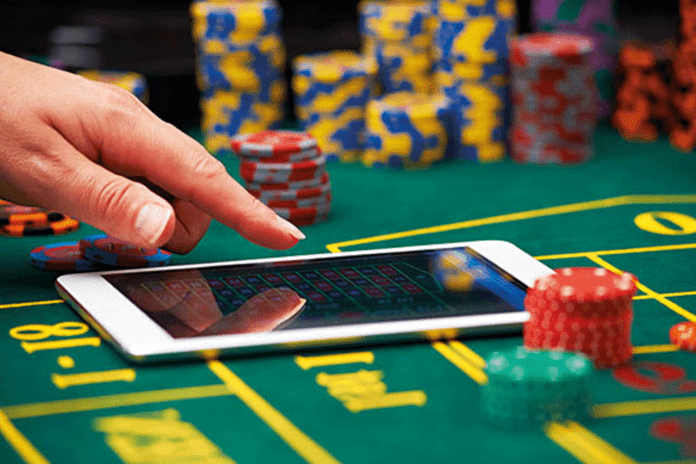 The Asian gambling hub of Macau is still reeling from economic losses after shutting down its casinos during the coronavirus epidemic. As the virus spread around the world and popped up in Las Vegas, people started seeking safer gambling havens in cyberspace.

Macau Meltdown
As a special administrative region of China, Macau's burgeoning gambling business grew to be the largest in the world. Crazy rich Asians flooded to the "Vegas of the East" fleeing the gambling restrictions of China and a new global gambling hub was born. VIP junket tours flew Chinese high rollers in private jets with briefcases stuffed with cash to Macau.
The constant flood of Chinese gamblers carried more than just cash: the Wuhan coronavirus was quickly spread from China to Macau, resulting in the eventual shutdown of all its casinos. As Macau's economy stalled and casino stocks plummeted, many gamblers looked for an alternative: online gambling. Macau's casinos recently opened their doors again, but gaming floors remain empty.
Safer Gambling at Home
Viruses spread where humans mingle in close proximity. In a crowded casino floor stuffed with thousands of people touching slot buttons, cards, chips, and door handles, the coronavirus moved with a vengeance. Even after some meager attempts to control the virus with medical masks and fever checkpoints, the Macau government decided to shut down all the casinos for public safety. Also, nobody wants to go to a risky casino where staff wear masks and point fever guns at their foreheads at the entrance.
Like shopping online, the move from brick-and-mortar to e-shopping moved slowly at first. People liked to see and touch what they were about to purchase. Now, online stores do more business than most brick-and-mortar shops. It's simply faster and more convenience to shop at home, and lower overhead for the online shops. But with online casinos, strict rules are in place to regulate them. This is why most of the online casinos are based offshore and offer their services to markets where they can't 'set up shop.'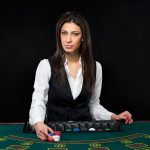 But now we have lightning fast internet and dazzling virtual casinos online. You can play with a live dealer from the comfort of your sofa with a credit card and a laptop or a smart device. Experts predict that laws will begin to bend in favor of online casinos in light of the coronavirus and crime issues at land-based casinos. Corruption stalled Japan's casino plans, Cambodian casinos went boom-to-bust due to triad gangs, and serious gamblers will still go to land-based casinos even when they're sick.
You probably have friends who already gamble online at some popular online casinos; ask them which ones are their favorites. Until the last viral bug has been squashed, if you gamble, it will be a safer bet to do it at home for the foreseeable future.
Disclaimer: All images are copyright of their respective owners and are used by USA Online Casino for informational purposes only.