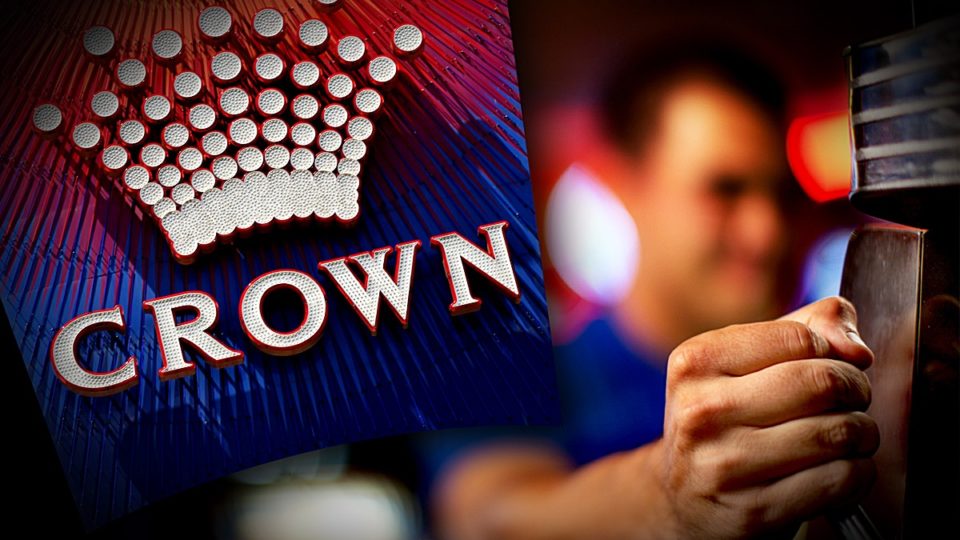 Six months after former staff members accused Melbourne's Crown Casino of fraudulent conduct, a former patron says she has evidence to prove instances of fraudulent conduct at the casino, including the use of a "pick" to jam poker machine buttons. Last October, whistleblowers had alleged the casino deliberately tampered with its poker machines and ignored family violence and drug use.
The new evidence was handed to Victoria's gambling regulator by Andrew Wilkie, an independent federal MP. The evidence supports the allegations made by three former Crown Casino employees who said the gaming company provided plastic cards to punters to enable them to play poker machines quickly. They said the casino deliberately breached gambling laws by removing betting options from machines.
The allegations of improper conduct include:
Removing betting options from pokies.
Resetting the machines' memory regularly to decrease the returns received by players.
Instructing the staff to use different player ID cards while processing transactions of more than $10,000 to avoid reporting to AUSTRAC, Australia's anti-money laundering agency.
Providing punters who soiled themselves while betting with clean clothes so they could continue playing.
The Victorian Commission for Gambling and Liquor Regulation (VCGLR), the regulatory body that oversees gambling in the state of Victoria, one of Australia's six states, is looking into the allegations and considering penalties for the casino. Wilkie has submitted copies of punter loyalty cards obtained from the casino along with specially designed "picks" that were allegedly handed out to high-level punters. Allegedly, the picks are used to jam the buttons of poker machines in place to allow the punter to play continuously, which is a violation of gaming rules.
Wilkie said he firmly believes the people who have the gaming license are not fit to hold it if these allegations are found to be true. He added the evidence is potentially hard and indisputable.
The former patron on whose behalf Wilkie provided the evidence wants to remain anonymous. Wilkie said Crown Casino provided her with multiple loyalty cards, allowing her to play several poker games at once and she would lose up to $30,000 every time.
Describing the allegations as very serious, Wilkie said Crown Casino will be in serious trouble if they are found to be true because it is illegal to modify poker machines in Victoria. He added it is a crime in the state to provide punters with any device that allows them to play continuously.
Charles Livingstone., a public
health and gambling expert at Monash University, one of Australia's leading universities and one of the top 100 universities in the world, said using a device to hold down the buttons of poker machines to play continuously is possibly the most dangerous practice that could be encouraged in a gambling venue.
Livingstone said such a device turns a poker machine into a fully automatic machine that literally sucks in hundreds of dollars in a very short span of time. He added if the allegations are true, then it cannot be described as responsible behavior in any way.
Earlier this year, the Victorian gambling commission had said it had looked into all the information provided by Crown Casino's ex-employees and it was planning to act against the casino over the blanking of the poker buttons. Currently, the commission is reviewing the casino's license, but only as part of the regular renewal process. Wilkie has said the commission should not renew the casino's license until it is cleared of all the allegations.
A spokesperson for the Victoria's Gaming Minister said it would be inappropriate to comment while the proceedings are ongoing. Crown Casino said it would fully cooperate with the investigation.
Disclaimer: All images are copyright to their respective owners and are used by USA Online Casino for informational purposes only.