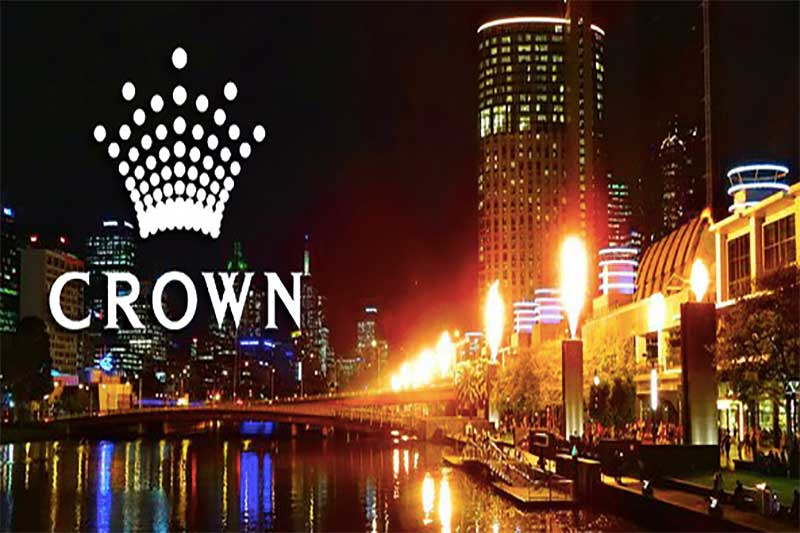 Crown Hotel Resort and Casino in Sydney, have announced this week they will be taking legal action against the Barangaroo Delivery Authority (BDA) and New South Wales Government, after planning permission had been approved for BDA to erect a new building development said to disrupt the Crown hotel's iconic views of the Sydney Opera House and Harbor Bridge.
After 2 years of negotiation on BDA's part, the NSW Planning Assessment Commission, gave the greenlight for the $2.2 billion Australian dollar project to go ahead back in 2016. The work is expected to be completed by 2024 and will cover 5.2-hectares of meeting, function and events space, as well as its own metro station.
A spokesman for the BDA said in a recent statement "The Barangaroo Delivery Authority, acting on behalf of the NSW Government, has been negotiating with Crown and Lendlease about their sightlines over Central Barangaroo for 28 months. At all times the Authority has acted in good faith and in accordance with its contractual obligations. The Authority will defend its position in court."
Crown's joint-owner and billionaire Jamie Packer, who last year quit the Crown board due to concerns over mental health, is said to be the one seeking injunctive relief and leading the dispute. His objections come after investing $60 million into 2 residential floors ($800 a night luxurious rooms and suites) of the Crown casino, which boasts idyllic views of some of Sydney's most attractive landmarks. He believes BDA's new development will deter their own hopes of drawing in the wealthy Asian gamblers and tourists, which in turn could have a drastic impact on the resort's annual revenue.

Crown's performance and figures at stake
A spokesperson for the Alliance for Gambling Reform recently commented in a news resource 'Sydney is already the gambling capital of the world and the industry has long thrown its weight around with politicians, so litigation over Barangaroo doesn't come as a great surprise,' he said.
Crown Resort's annual profit reportedly fell by 70% to $559 million in the 2018-19 financial year. In the previous full-year profit ($1.9 billion) was inflated after cutting ties with their partnership in Las Vegas, and as a result of the sale of its stake in the Melco Crown Casino in Hong Kong; the company's Macau casino business, which was a joint venture with Chinese gaming tsar Lawrence Ho.
In May 2017, Crown Resorts sold its remaining 11.2% stake, which in turn resulted in a $1.34 billion boost to its annual profit margin. The hotel is currently undergoing their own expansion which will result in Sydney's first ever 6-star hotel, and is due to be completed by 2021.
This week, the company posted a 70% drop in statutory net profit to $558.9 million for the full year with their overall revenue up by 4.5% to $3.49 billion. Normalized net profit after tax was $386.8 million, up 12.7%.
A decline in property investment
Executive Chairman of Crown, John Alexander said "Crown's full year result reflects a solid performance from our Melbourne operation and continued subdued trading in Perth."
Sydney and Melbourne are considered 2 of the most expensive real-estate markets in Australia, however; it is said to be slowing down dramatically due to tighter lending standards and a gradual decline in property investment.
Leigh Warner, national director and head of residential research at real-estate services firm JLL commented "It has been a strong run for Sydney and Melbourne, and it was inevitable that it would slow at some point. It is slowing quite significantly at the moment."
Despite the drop in house prices and investors, Crown's premium for the expansion and development of their resort could result in substantial increase to their annual figures, and normalize their profits once completed in 2021. In the meantime, the case will remain open until settled in the Supreme Court.
Disclaimer: All images are copyright to their respective owners and are used by Top Casino Picks for informational purposes only.