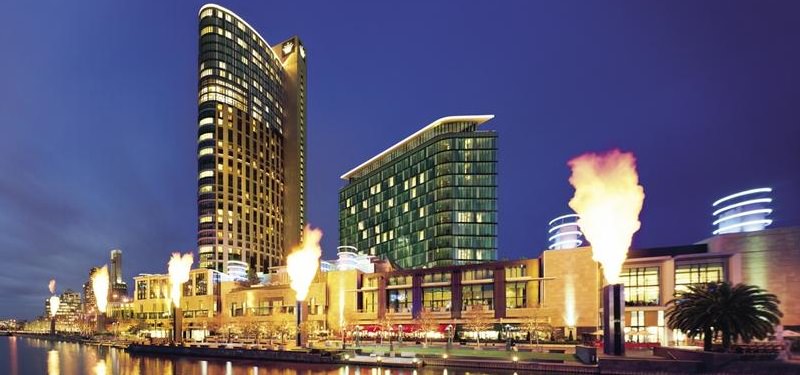 In a slowly dragging probe into Crown Casino's alleged illicit activities in Melbourne, the latest inquiry questions the worthiness of the Crown to license the planned Sydney property.

Debacle
After media reports of criminal gangs laundering money at Crown's casinos shed light on multiple allegations, an official inquiry began to address the issue. However, the inquiry has stalled several times and hasn't done much so far.
But the head of the inquiry criticized the Crown's anti-money laundering efforts, citing a lack of transparency. Retired Supreme Court Judge Patricia Bergin is overseeing the probe into Crown's license worthiness, and called Crown's lack of transparency a "debacle."
The focus of the inquiry is whether or not VIP junket operators were using the Crown to launder money, bypass immigration rules, and traffic sex workers and drugs for high rollers. The Crown's representatives have denied all claims of malfeasance.
But Crown CEO Kenneth Barton recently gave testimony and admitted that a major junket operator ran a cash desk at the Crown Melbourne for years without his knowledge. Barton admitted that such an arrangement opened the possibility of money laundering.
"There has to be some more transparency because this, in effect, has really reached the debacle level," Bergin said. "At the moment it is just extraordinarily troubling."
Billionaire Questioned
Judge Bergin will ultimately decide if the Crown should keep its gaming license in order to run its planned $1.5 billion gaming development in Sydney. Crown's billionaire shareholder James Packer is due to give evidence in the case next week.
So far, Packer has rejected all claims of wrongdoing, claiming that the media's reports are part of an extended smear campaign designed to damage the casino's reputation.
Barton was also called to task for failing to disclose details of his daily financial reports to Packer. The judge was suspicious of the fact that the two bosses failed to recognize the cash junket operations going on under their noses. Junket operators have been linked to organized crime elements and international money laundering operations.
Crown repeated its pledge to cooperate with the inquiry fully, and said it will work with gaming regulators on any future recommendations.
Disclaimer: All images are copyright of their respective owners and are used by USA Online Casino for informational purposes only.