The online gaming market in Delaware ended its 2017 year with a whopping 18 percent decline in earnings.

A Brutal Downward Spiral
 Last year, the revenue for Delaware's online gaming market was only $2.39 million. This means the state experienced a 56 percent drop in its iGaming, or online poker sector, in 2017, which was much lower than the previous year. However, this wasn't the only area of iGaming in which Delaware saw significant losses.
There was a decrease of 28 percent and 48 percent, respectively, in online poker and table games.
This brought the state's online revenue down to $560,000 for table games and $231,000 for poker.
Better Luck for Nearby States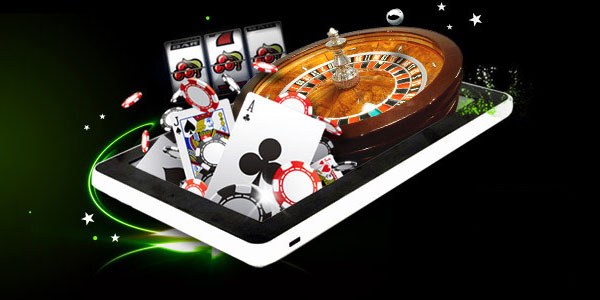 As Delaware was facing a harsh decline, New Jersey was experiencing the opposite. The Garden State's iGaming saw a $245.6 million increase at the end of 2017. This was a huge leap from 2016 when it ended the year with $196.7 million. This would be the fourth consecutive year that New Jersey has seen a great deal of growth in its percentages. As for New Jersey's land-based gaming operations, these establishments have also seen their numbers flourish.
Altogether, Atlantic City saw a $2.66 billion increase in 2017. According to stats from the Division of Gaming Enforcement, the casino city's revenue saw a 2.2 percent increase compared with the previous year. The surge in revenue is exactly what Atlantic City deserves, after seeing a decline for quite some time.
While 2016 and 2017 have shown great improvement in the casinos, it did not come without a struggle. Atlantic City went through 10 years of decreased profits that, ultimately, resulted in five of the city's 12 gaming establishments shutting down. This, in turn, led to 11,000 jobs being lost. However, things continued to look up for the thriving casino city. The Borgata brought in $800 million in 2017.
Delaware Sports-Betting Pursuit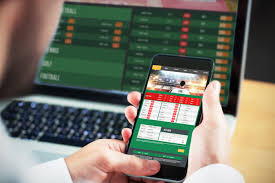 Delaware continues to set its sights on bringing sports betting into its casino industry. The U.S. Supreme Court has not yet legalized it in the United States. If it is ever legalized, Delaware will seek to become the first state to offer it. Luckily for Delaware, it is currently the only state east of the Rocky Mountains that is legally permitted to provide sports betting. The state's government is currently making plans to provide bets on college sports that are located out of state, as well as professional sports.
The types of wagers include both propositional and single-game bets, according to delawareonline.com. The Supreme Court is expected to rule on this issue by June. Rick Geisenberger, Delaware's finance director, said if the state could step into sports betting before any other neighboring state, it could bring a great deal of success to the First State. He added the state is getting ready to "roll out" plans as quickly as it can.
The momentum of sports betting in the state continues to build. Sports-betting sites, such as FanDuel, have been legalized in many states, and Delaware was on the list. The activity was also backed by Adam Silver, a commissioner in the NBA, who doesn't mind if it is overseen, and the federal government keeps a close eye on the activity.
While sports betting is mostly supported, there are some who have voiced strong concerns about it. Arlene Simon, executive director of the Delaware Council on Gambling Problems, feels the actions are simply adding more fuel to the fire. She described sports betting as "an insidious form of gambling." She feels the more doors that open within the gambling industry, the more dangers it will cause. It will only "increase the number of problem gamblers," she said.
Disclaimer: All images are copyright to their respective owners and are used by USA Online Casino for informational purposes only.