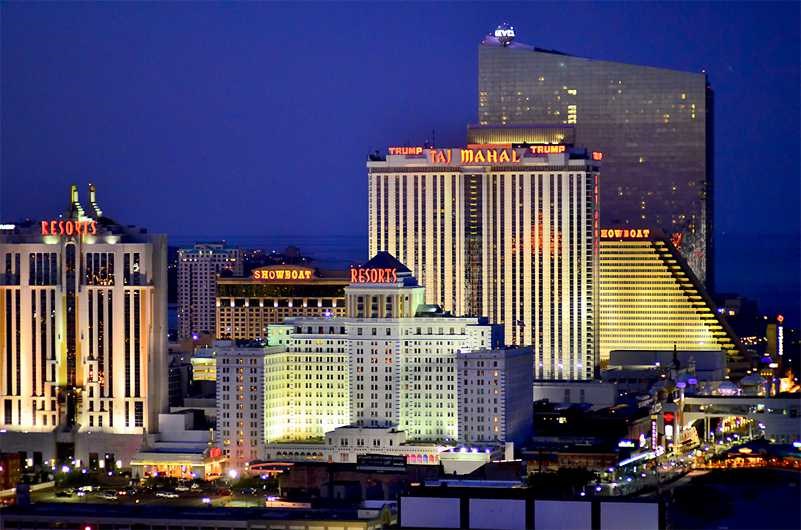 Despite reinforcing the market with big boys like Hard Rock and Ocean Resorts, Atlantic City has seen an unexpected decline in the number of full-time workers in recent months. The closure and reopening of the city's 2 largest casinos could be to blame, as could the competition between the casinos. Generally this results in sacrifices in manpower to sustain other areas; marketing, installing new games or attractions, even incentivizing new customers to join the casino, are usually the first things to be implemented in such cases.
But, operations cost money. And it's easier terminating a temporary contract than it is to fulfill the obligations and benefits of full-time workers – which could explain the rapid 10.4% decrease compared to this time last year. If the money pot is solely focused on competition and not on the quality and reliability of staff, it is possible that potential employees are starting to recognize this and are more reluctant to work for Atlantic City casinos. After all, everyone wants job security and to feel valued in their work. Maybe if these establishments started to provide the level of loyalty to staff as they do for customers – they might begin to see an improvement.
Disclaimer: All images are copyright to their respective owners and are used by USA Online Casino for informational purposes only.