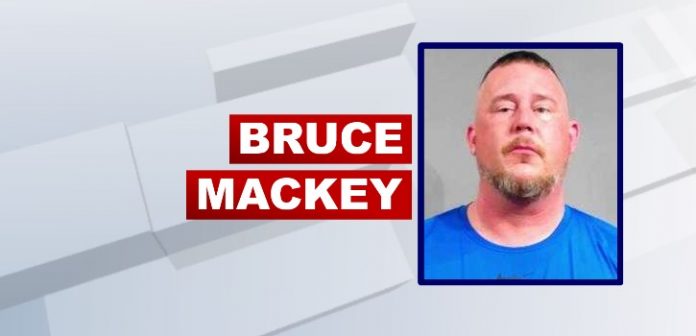 A police officer was convicted and placed on probation because he loved to play poker. Bruce Mackey can never work in law enforcement again. His conviction was part of a scheme to ensure that illegal poker games continued without interference from the government.
Gambling in Kansas
Poker and other card games have been enjoyed since the mid-1800s in clubs and saloons. However, Kansas is a very restrictive state regarding gambling. There are only three casinos in the state. The state has no plans to offer more places for gambling. It is difficult for people to find places to play and gamble on card games, especially in small towns. Many gamers play in small, illegal clubs as a social exercise. They meet their neighbors for a friendly game of poker and perhaps win a few dollars.
The Investigation
The FBI began an investigation after a tip. The tip claimed there was a wide scale illegal gambling operation in the Wichita area that involved police corruption. While investigating, they found Bruce Mackey enjoyed playing in an illegal poker game with other police officers and civilians. Bruce told the FBI he did not report the illegal gaming and told the gamblers the FBI was investigating them. He also told the game organizers that at least one of their poker players was a Wichita police officer. The FBI raided the poker game, arrested several individuals, and seized cash.
Mackey's Ongoing Problems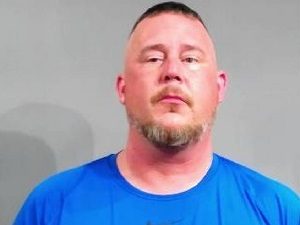 This has not been Mackey's decade. The former officer is still facing multiple charges over his behavior when he was a Wichita police officer. On July 4th, police officers were called to Mackey's home in response to a domestic violence call. The poker enthusiast was arrested and charged with making terrorist threats as well as a domestic battery charge. The police report stated that Mackey, his wife, and her son got into an argument and that Mackey became violent. He also threatened to kill his wife and stepson, as well as another woman in the house. Mackey has yet to go to court on those charges, but he said it was all a misunderstanding. He is facing three felonies and two misdemeanors in the holiday dust-up.
In addition, the former officer is facing a civil lawsuit from the wife of a victim in a police-involved shooting. Mackey and other police officers are being sued for $5 million for wrongful death in the incident. According to the lawsuit, Stacy Richard was in his house in 2014 armed with a gun and threatening to kill himself. His wife called 911. Mackey and the other officers entered the house and fired forty times at Richard, even though Richard did not fire his gun. He was shot sixteen times, but survived, only to hang himself after he got out of the hospital. The lawsuit alleges that if Mackey had exercised due diligence and called SWAT or a negotiator, Stacy Richard would still be alive.
Disclaimer: All images are copyright to their respective owners and are used by USA Online Casino for informational purposes only.