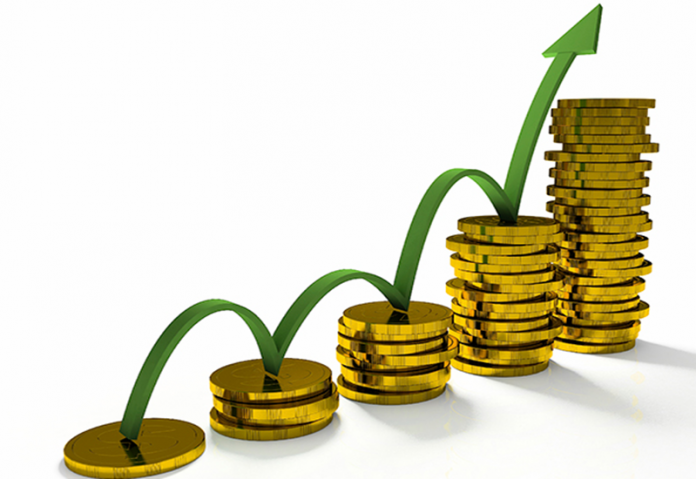 After Nevada Governor Steve Sisolak announced that the first federally distributed coronavirus vaccine doses are coming soon, Las Vegas gaming experts predicted a quick recovery for the industry.

End of Pain
Las Vegas casinos were plagued by lost revenues during pandemic restrictions, and the loss to Nevada and its residents was immense. Since the casino industry fuels more than half of the Nevada economy, the pain was felt far and wide in the state.
Nevada Gov. Steve Sisolak announced the arrival of the coronavirus vaccine by the middle of the month. The initial doses will first go to frontline workers, nursing home residents, hospitalized patients, and other at-risk people. The vaccine won't be in widespread use until next spring.
At a virtual meeting on the topic, the UNLV Center for Business and Economic Research Director, Stephen Miller, said, "We've got a way to go, but there's no doubt about it: the end of the virus is in sight. So, too, will the end of pain with the Las Vegas, Reno economies, and the Nevada economy overall."
A Weird Memory
Industry experts predicted that Vegas would bounce back quickly after the arrival of the vaccine in mass quantity. The pandemic has plunged the gaming industry into a 44% loss since March, with a staggering loss of jobs and state revenue as a result.
It will take some time to manufacture the millions of doses of the vaccine needed for mass inoculation of the public, but Vegas is poised to bounce back. The pent-up demand for gaming caused by casino lockdowns will result in a quick spike in gaming tourism in the spring.
Economic experts predict that the coming recovery will be easier than it was after the subprime mortgage crisis of 2008. The effects of that economic downturn shook the world, but pandemic recovery holds higher hopes. Once the vaccine has been widely distributed to the public and travel is deemed safe once again, Vegas expects a huge wave of visitors by summer 2021. By summer 2022, Vegas will be chugging along just as it was before the pandemic.
"Vegas is going to be just fine" Miller announced. "In two years, it's going to be a weird memory."
Disclaimer: All images are copyright of their respective owners and are used by USA Online Casino for informational purposes only.