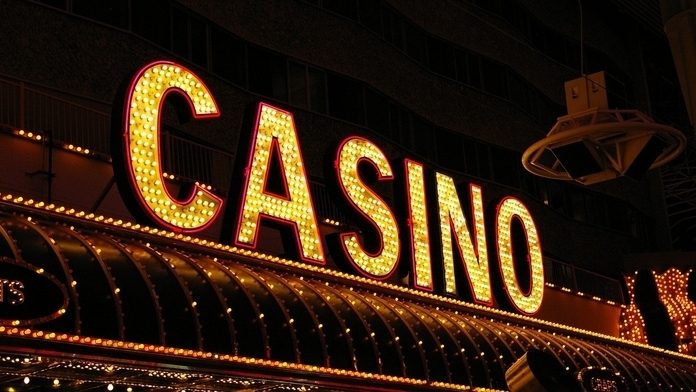 According to reports, Genting Group of Malaysia is seeking to invest 100 million Euros into a casino in the Principality of Andorra. The casino resort will be located in the area called Clot d'Emprivat.
A Lucrative Opportunity
The Andorra Gaming Control Board is presently looking at and reviewing bidders' proposals to see who will be able to obtain a casino license in order to develop the casino. While Genting is currently seeking to invest, it is only one of many international companies that are interested in making an investment in a casino resort in Andorra. Genting's plans, however, are aimed at entertainment.
According to a report:
"Genting pointed out that it wants to develop a resort with a unique offering that will complement and boost the existing entertainment experience that Andorra currently offers to both residents and visitors."
The report continues on to say the entertainment additions will go beyond that of a casino.
"The multimillion … complex will aim to feature entertainment options beyond casino gambling, including a plethora of musical and … other cultural events. The resort will also offer a variety of dining options, some of which will be the result of partnerships with locally renowned restaurateurs.
The report continued to say that "retail space and "other facilities will also be included in the expensive development project if it gets the necessary approval from the government of Andorra."
Bidding Now Closed
According to TheEdgeMarkets, bidding for the casino license closed in October 2017. Government officials must now look at the proposals and make a decision as to which bidder they would prefer.
According to the report: "Andorra's gaming regulator has explained recently that the immediate availability of land, where the resort will be built, will be one of the most important factors considered. What is more, the casino portion of the complex will have to occupy at least 21,000 square feet, not including terraces and any outdoor spaces. Other key criteria will, too, be considered before a winning bidder is selected, but more information on these is to be revealed."
What's Next for Bidders
It is up to the gaming regulators now. Proposals will be evaluated based on a 100-point scale; each casino has a maximum of 100 points that it can earn. Other requirements, according to regulators in Andorra, include the size of the casino. It will need to be large enough to take up the minimum of 21,000 square feet on its own. There are other criteria that will be looked at as well. However, that will be revealed in the coming days. The bids will be looked over by the Andorra Gaming Control Board.
In addition to Genting Group and its Genting SA consortium, long-time British gambler David Gray; MarkVlassopulos, owner of ARC Resorts; and Marc Giebels van Bekestein, vice president of Alkimia Capital, have all expressed an interest in investing in the casino. They are not the only ones showing major interest in the site, however. Cirsa, a Spanish casino operator, is also interested. In addition to the casino, Cirsa has two more projects in mind. The Spanish operator's plans include two complexes, and both will have spaces meant for gaming and non-gaming. The establishment would be constructed in an area located in the south of Andorra called Escaldes-Engordany.
Blooloop.com reports that there are some concerns looming over the development of an establishment located in the Clot d'Emprivat region. Surrounding buildings could potentially be affected, which could cause future problems for Genting because having the land available immediately for the casino resort is of high importance for gaming regulators in Andorra.
Disclaimer: All images are copyright to their respective owners and are used by USA Online Casino for informational purposes only.