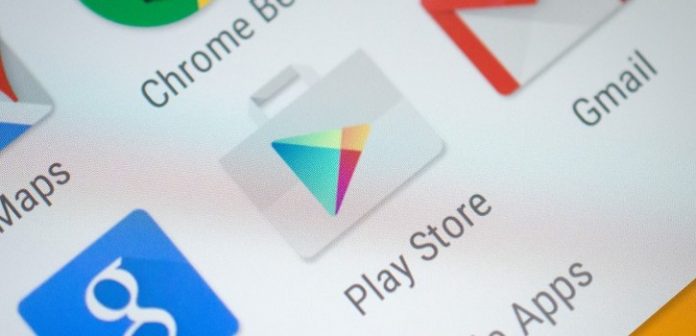 At the request of the Vietnamese government, Google wiped off almost six dozen applications from its Play Store. The applications, all of which were gambling applications, were in violation of the country's harsh gambling laws.
Gambling in Vietnam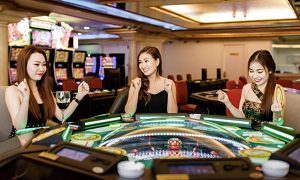 For the most part, gambling is illegal in Vietnam. But, the notion of gambling enforcement and what the authorities consider illegal is haphazard. The Vietnamese people have been gambling for hundreds of years. They mostly played card and dice games, especially the popular games with cards or tiles, pictures, and the Vietnamese language. Betting often takes place during these informal games, even though betting is illegal. Gambling in Vietnam has been illegal since the communists took over the country in the 1950s.
There are casinos in the country, especially in areas frequented by tourists. However, Vietnamese citizens cannot play in them. Also, the country has been targeted from other countries, especially the Philippines, for illegal online play. It is very difficult for the country to get rid of the online gaming sites. They are not happening inside the country. Instead, the operation of these websites occurs in another country. And, Vietnamese citizens can access them. Many of these illegal sites are available in Vietnamese.
Online Gambling Applications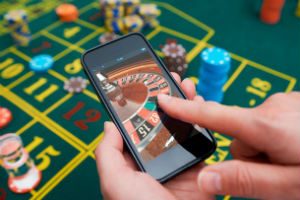 The first applications (or apps) didn't appear until the first mobile phones debuted simple games on them in the 1990s. However, when Nokia debuted the 6610 phone, along came the first truly revolutionary gaming app, Snake. Four hundred million gameplays later, industries realized that people could download applications and sell them for profit. With the rise in technology, people could purchase games and then, eventually, download them. Ten years ago, Apple opened an application store, so that Apple users could download apps. When the store began, there were about 500 applications available. Now, there are hundreds of millions around the globe. Google Play Store for Android users was not far behind. It opened about nine years ago. Google Play also has hundreds of millions of apps worldwide.
The sheer number of applications available, both at Google Play and Apple, is part of the problem. It is difficult, if not impossible, to monitor all the applications available for illegal content. One example of illegal content is the use of applications when they are illegal in some countries. This includes pornographic applications, gambling applications, or even dating/communication applications, depending on the country.
Vietnam, Apple, Google, and Apps
Google wiped 40 of the applications at the request of the Vietnamese government. It removed another 16 because they violated the rules of Google Play. Google has said it removed those applications because the apps either misused data submitted by or gathered from users. The Vietnamese government said it has made the same request of Apple.
It has been the policy of Vietnam not to allow its citizens to play casino-themed games. According to the Vietnamese, any casino gambling application is illegal. Casino applications are illegal whether the players play for no money at all—only for points—or for cash. Some applications also have gamers pay with electronic currency and winners receive money that is electronic currency. This makes those gamers and applications more difficult to trace.
The Vietnamese government has done this before. In the past, it has asked companies to remove applications it feels are breaking the law. The government sees gambling applications as a dissemination of harmful information because it encourages citizens to play casino games. In addition, other countries have asked both Apple and Google to remove applications they see as harmful. While both companies scoff at some attempts to have apps removed, they have a tenuous relationship with some Asian countries. And, they want to remain in good standing.
Disclaimer: All images are copyright to their respective owners and are used by USA Online Casino for informational purposes only.