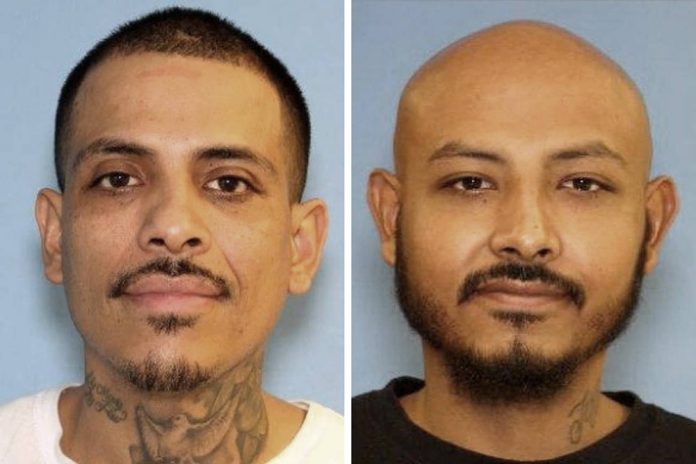 It wasn't a jolly Christmas for brothers Jorge Nava "Speedy" Martinez Jr, 33, and Jose Antonio "Chi Chi" Nava, 32, who were arrested early last year for killing a man in the process of robbing him of his casino winnings. The jury in the case handed out a guilty verdict on Christmas Eve, sending both to prison for first-degree murder.
How It All Happened
The brothers killed 30-year-old Tye Burley right outside his hotel in Marysville, Washington. Their original intention, according to them, was just to take the $7000 winnings that the victim was carrying. In the process, they hit in on the head and proceeded to take the money – and then accidentally shot him on the head while he was still on the ground. Burley was transported to the hospital but died two days later.
It took several days before the brothers were aprehended down in California, after being spotted by the local police. 
Sentencing to Come Soon
Washington doesn't have the death penalty, but the crime commited by brothers
"Speedy" and "Chi Chi" is likely to lead to a sentence of life in prison. This would apply to not only the brother who actually fired the shot but also to the second one involved in the incident, as the death occurred during a robbery.
This is a somewhat unusual circumstance, as there was apparently no intention or premeditation to kill Burley. However, even in the case of an accidental death, the brothers could receive the maximum penalty.
The sentencing hearing is scheduled for January 2nd.
Disclaimer: All images are copyright to their respective owners and are used by USA Online Casino for informational purposes only.