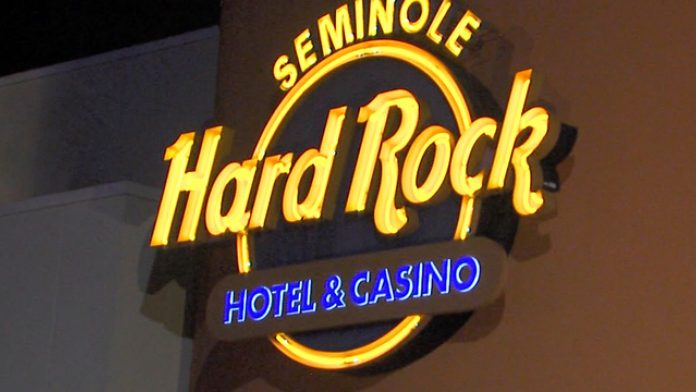 Following a $745 million sale, Hard Rock are now the proud operators of the Jack Cincinnati Casino, Ohio.
According to a press release from Jack Entertainment, the purchase of the 2-storey, 100,000 square-feet property is part of a triple-net lease contract with VICI Properties, who acquired the land and buildings side of the property for $558m, while Hard Rock acquired ownership of the casino's existing and future gaming operations for $187m.
The sale took place back in April this year, and at current, the venue homes more than 2,000 slot machines, 85 table games, and a dedicated World Series of Poker room, complete with 31 tables.  
Mark Dunkeson, CEO of Jack Entertainment, said in the press release, "We are pleased to officially welcome Hard Rock International and its world-renowned brand to the Queen City. After 10 years and hundreds of millions of dollars of investment developing JACK Cincinnati Casino from the ground up, we are confident that the property's success will continue into the future as Hard Rock International takes it to the next level of growth."
Pending regulatory approval, the deal will also see Hard Rock International take ownership of The Turfway Park horse racing track in the upcoming months. According to officials, business is said to continue as usual until the transaction is finalized.
Disclaimer: All images are copyright to their respective owners and are used by USA Online Casino for informational purposes only.