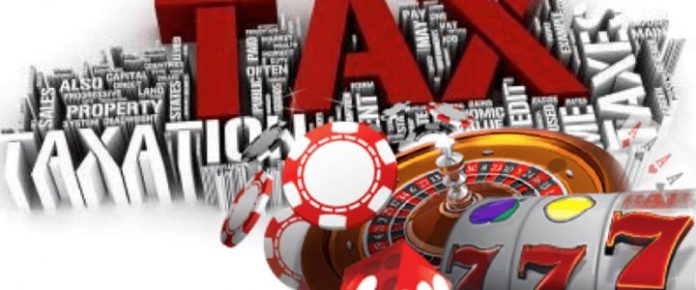 Bowing to pressure from both casino operators and tourism officials, the Kenyan Parliament has agreed to an extensive review of the tax structure for gaming. Opponents have long said that Kenya's tax structure for gaming is too high, and does not take into account the tax burden already paid by the industry. It also doesn't consider the inability of the government to note the rise of online gaming and the lack of tax paid by online gamers. The tourism industry, which has long been a focus of the Kenyan economy, has been calling for fewer taxes on gaming as a way to bring more tourists into the country.

Taxes to be Reviewed
Currently, casinos in Kenya are paying 35 percent of their revenue to the Kenyan government. In addition, the country has been taxing winners at 20 percent. The casino companies also have to pay a 30 percent corporate tax, as well as pledge 25 percent to social causes, such as problem gambling, addiction centers for gambling, and sporting events for children.
Both the casinos and the tourism industry as a whole have been on the side of gambling tax reform. Experts have noted that Kenya's casino growth has lagged behind the growth of other neighboring countries. Kenya has historically experienced more tourism growth than South Africa, especially during Apartheid when tourists refused to enter the country. In addition, Kenya has effectively marketed itself as a destination for tourists who want to go on an eco-vacation to see wildlife, as well as tourists who want to visit the Masai nation.
Currently, the Kenyan economy receives approximately 4 billion Kenyan shillings from tourism revenue. Experts have argued that the economy could double that revenue if casinos were able to upgrade their establishments and pair with tourism destinations. Examples of improvements the casinos could do with extra revenue could be purchasing new slot machines and online video games, upgrading their facilities, including hotel rooms and restaurants, and preparing VIP rooms to attract high rollers with amenities. All these upgrades could only improve the number of tourists to the area, as well as improve the overall revenue of the casinos.
The Review Is Necessary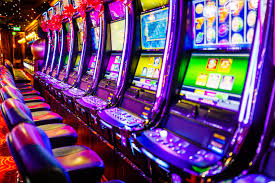 Kenya is experiencing a flood of illegal gaming. Kenyans are currently spending billions of shillings on illegal gaming, according to researchers. Illegal casinos are prevalent in the country. They are very difficult to shut down because there are so many of them. And, they are portable, so they can move from place to place very easily.
In addition to the problems with illegal casino gaming in the country, there has been a rise in illegal mobile gaming applications that use either cryptocurrency or digital currency, which makes them very difficult to trace. If the Kenyan government finds a mobile company and shuts down its IP address, the company can easily change its address and resume operations.
Illegal sports betting apps are also popular in Kenya, and with the ease of electronic payments and money transfers, the money is virtually untraceable. Legislators have stressed that as part of their review, they need to find a way to bring illegal gaming into the tax structure, but at a reduced rate, to make illegal games legal and, therefore, taxable.
All of this is up for debate, and changes may take place in order to balance the needs of the casino industry, as well as the needs of the tourism industry. If the tourism industry and casino gaming could continue to combine forces, it is possible that the gaming review will be in their favor, and casinos will have a lower tax burden.
Disclaimer: All images are copyright to their respective owners and are used by USA Online Casino for informational purposes only.