On Tuesday last week, Kosovo's cabinet passed the notion of banning practically all forms of gambling for the following decade. On Thursday the ban was approved by parliament, where it was also decided that only the national lottery will remain permissible.
According to The Guardian, a police officer has been arrested on suspicion of being involved in one of the incidents which took place. The victim was said to have been working his shift at a casino at Suhareka, when he was murdered late Sunday night. Details of how the event unfolded have not been revealed, and information on any other potential suspects has not yet been disclosed.
Another victim who was working in the center of Lipjan was murdered on Wednesday last week. Again, details have not been released as to how or why the man was killed, but consequently both deaths have prompted authorities to take drastic action.
Police Begin the Crackdown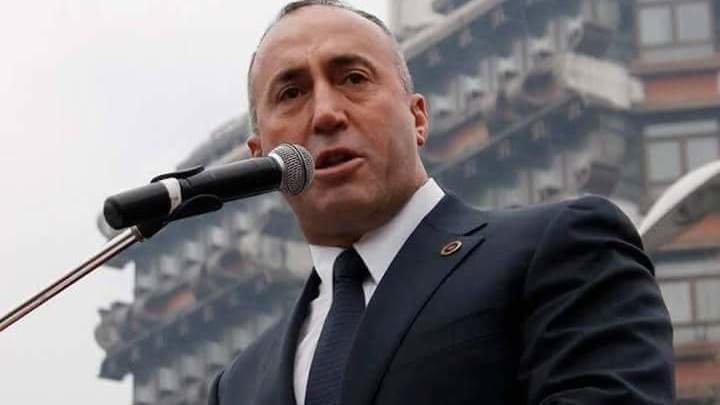 Over the last few weeks, several gambling venues were shut down and more than 100 slot machines confiscated after police also discovered multiple illegal gambling operations throughout the region.
Kosovo's Prime Minister, Ramush Haradinaj, confirmed in a government meeting on Tuesday that the ban has bene aimed at "strengthening public security," and the cabinet voted for the new measures to be in place for 10 years.
In a recent statement, Haradinaj also backed up the government's actions saying "In the face of this situation, we will not allow these venues to be areas of crime that claim people's lives. The government and security mechanisms are already mobilized to react and prevent further degradation of the situation."
A Further Slump in Unemployment
As a result of the ban, and in an already struggling economy of 1.8 million unemployed residents – over 4,000 people will be without jobs. Businessman Ruzhdi Kosumi currently owns 14 different gambling facilities, and will be pushed to lay off over 40 of his own employees. During an interview with Reuters, Kosumi said how "This is nonsense. We lost [two] people and now we are losing our jobs.
Approximately 470 gambling venues are situated throughout Kosovo. The gambling network here was responsible for bringing in almost €20 million ($22.5M) to the government each year before the ban was enforced. It's unknown how these costs will be recouped at present, but it is likely officials will have to compensate with revenues from other areas in order to keep the economy from collapsing.
Kosovo, which became independent from Serbia in 2008, will now follow in the footsteps of its neighbor Albania – which also outlawed all forms of gambling both online and offline in October last year. The national lottery and televised bingo remains acceptable, but all forms of sports betting and general betting shops are strictly forbidden.
Albania's Gambling Ban
Before Albania enforced their own restrictions on gambling, there were more than 4,300 betting shops throughout the country, according to the Balkan Insight. Though this provided more than 7,000 career opportunities within a 2.1 million population, over 80% of the gambling which took place in the country was actually illegal, as cited by Albania's Prime Minister, Edi Rama.
Murders are not uncommon in Albania, and it is believed that casinos and gambling are responsible for much of the country's violence and acts of organized crime. Money laundering is also said to be a big problem.
Although crime statistics aren't clear for Kosovo, data provided by the Nation's Office on Drugs and Crime suggests that Albania is ranked as the 106th country for the most homicides in the world. More up to date figures show that crime has decreased in the country since the ban. However at the time it was first being considered, various members of parliament were said to be facing death threats and criminal retaliation.