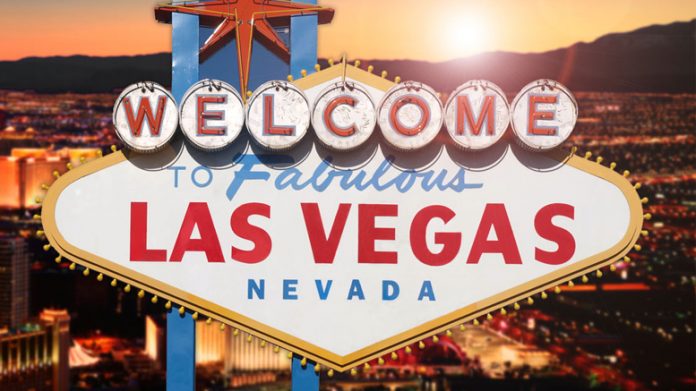 There is a generational gap in Las Vegas. In the movies and on television, people think of Vegas as a place where old people come to sit in front of games with their buckets full of change.
But, Las Vegas is changing, and it is changing to meet the needs of a new generation. Many people say that Vegas is constantly changing to meet the tastes of the players who come to visit. In this case, however, Vegas is changing to meet the needs of the generation that is only beginning to visit it — the Millennials — and their needs are different.

The Change in the Vegas Casinos
In the past, concerts were a draw for the people in the 1950s. They would come to Vegas to see the Rat Pack or go into a lounge to see a crooner in a small venue. While Vegas is still offering concerts to attract the crowds, it is offering two different types. DJs in residence have been popping up in the smaller club venues, which give them a feeling of exclusivity and intimacy, and that only makes people want to enter the clubs more quickly. Vegas casinos also host large-scale concerts as well that appeal to a younger crowd, such as a pairing of Two Chainz and Tyga.
Pool Parties and Food
Las Vegas has been changing hotel-casinos as well because, with Millennials, the same old games aren't going to cut it. They come to Vegas with higher expectations than pulling an arm or pushing a button. Instead, the casinos that want to cater to a younger crowd have built pool after luxurious pool, and host celebrity pool parties with celebrity guests. Millennials are social media hounds, and nothing makes Millennials want to come to Vegas more than pictures of other people having fun someplace, such as a celebrity pool party. In addition to posting pictures of luxurious pool parties, Vegas has branched out with its restaurant offerings. Instead of wowing older generations with the all-you-can-eat seafood and steak buffets, Vegas has opened new restaurants with celebrity chefs that Millennials follow on TV or social media, so they can have an experience rather than a meal.
New Technology
Perhaps the two most important innovations that the Las Vegas casinos have done are not in the aesthetics of the casino themselves, but rather in the new technology for Millennials that they are offering. Casinos have adapted traditional games to resemble video games. This means the music and the graphics have been upgraded on casino games, such as slots and video poker.
Perhaps the most important innovation that Vegas has begun – and no one else has – is that the city has become the mecca for eSports. Many experts consider eSports to be the wave of the future with regard to both gaming and Millennials. eSports can be considered video game play with teams so that it becomes a team video sport.
Just like fantasy sports and other forms of sports betting, people can bet on eSports. Bettors can bet on a team or teams to win a competition, and venues, such as Madison Square Garden, are filling up with people who are interested in eSports. Vegas casinos are looking to capitalize on eSports betting the same way they have been capitalizing on online and on-site sports betting for more than 25 years. If the casinos in Las Vegas can continue to change in order to meet the needs of the next generation, they can continue to grow and prosper along with the city as a whole and the Millennials can have a fun and entertaining experience.
Disclaimer: All images are copyright to their respective owners and are used by USA Online Casino for informational purposes only.