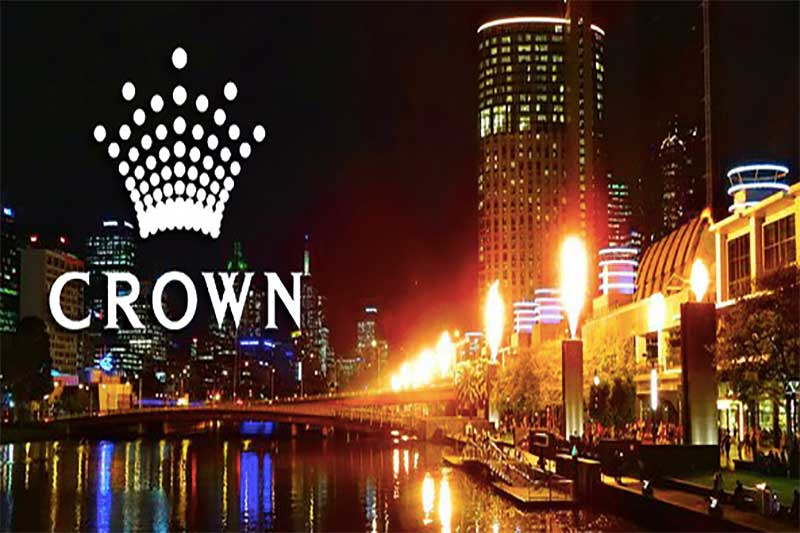 The NSW gambling regulator banned dealings with any companies related to Stanley Ho, but James Packer began a merger deal with Lawrence Ho, Stanley's son. Now Packer testified at an inquiry that he forgot about the ban.

"I Gave It No Thought"
As the inquiry into Crown casino's license worthiness continues, several issues have been addressed. One area of focus was alleged threats Packer made to a private investor; the second area of focus was an illegal merger deal between Packer and Macau businessman Lawrence Ho. The first day of the inquiry involved testimony from James Packer aboard his yacht, which is moored in the South Pacific.
Lawrence Ho, son of the late 'gambling king' of Macau, Stanley Ho, was under investigation for alleged ties with organized crime and Chinese triads. The NSW gaming regulator specifically banned any dealings with Australian casinos and Lawrence Ho's company, Melco Resorts. But Packer tried to negotiate a merger deal with Lawrence Ho, a deal which fell through despite Ho having invested some money into a partial buyout.
When asked why Packer entered into the deal with a banned company, he replied that he had forgotten the ban, saying, "I left it to my legal team and I gave it no thought."
The NSW ban includes dealings with any company related to Stanley Ho, but James Packer claims that he considered Melco Resorts "Lawrence's company," with no ties to his father, Stanley Ho.
Mr. X
On the first day of the inquiry, the commission heard testimony from James Packer regarding threats he allegedly made to a businessman in a private equity firm. The identity of the man was not revealed then, and he was referred to as "Mr. X" in the inquiry.
The threats in question were contained in an email from Packer to Mr. X in 2015. During a deal going sideways, Packer allegedly threatened Mr. X if he did not comply with the terms of the deal. Apparently, Mr. X was so frightened by Packer's words that he hired private security to protect him.
The identity of Mr. X was just released, and he is Ben Gray, a private equity executive for his former firm TPG Capital.
When pressed on the reasons behind the threat, Packer said he regretted the emails, calling them "shameful" and "disgraceful." When the inquiry official asked how Packer could justify such behavior, he replied: "Because I was sick at the time."
James Packer has been diagnosed with bipolar disorder and is taking medicine for the condition. His condition was not publicized until the inquiry. Packer has also stated that his medication causes problems with his memory.
Disclaimer: All images are copyright of their respective owners and are used by USA Online Casino for informational purposes only.