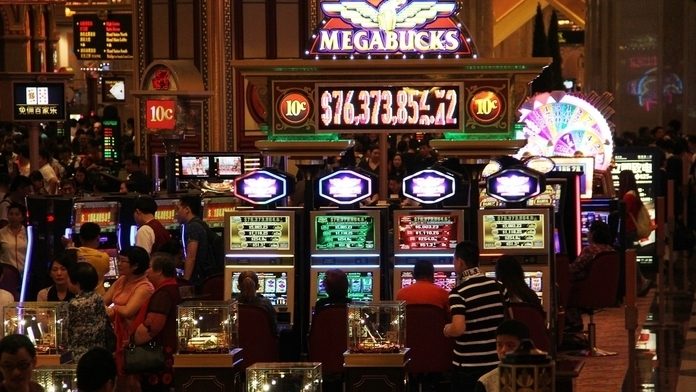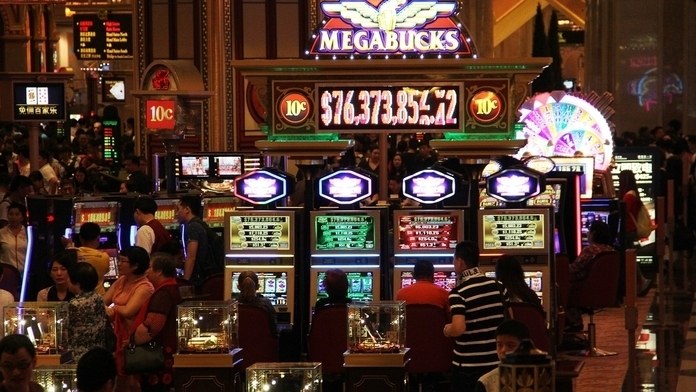 Eighteen years ago, Portugal officially transferred governance of Macau to China. This year, the island nation is planning a celebration to commemorate its 18th anniversary as an autonomous territory. To celebrate this anniversary, the resort city is set to honor its most famous and well-known businessmen, casino mogul Lawrence Ho, owner of Melco Crown Entertainment.
The Macau Special Administrative Region said in a statement Ho would receive the "Medal of Merit."
This honors citizens who "have made major or excellent contributions" in the travel industry.
The ceremony would be held sometime next month.
Other winners include Maria Helena de Senna Fernandes, of the Macau Government Tourism Office Wu Keng Kuong, of the Macau Grand Prix Committee and president of the Macau Travel Industry Council, and junket group Shun Tak.

Who are the Hos?
Chinese President Xi Jinping began to crack down on junkets for VIPs, and when that happened, Macau's gaming revenue started to plummet. The nation, at this time, was experiencing a huge blow to its economy.
Ho opened his Studio City resort and casino, and this choice would forever alter his nation's economy. Being even more of a maverick, he chose not to have private rooms for high rollers.
This decision to make the Cotai Strip facility VIP-free greatly benefited the economy. It is one of the major reasons the territory of Macau has seen such an escalation in its economy. It was driven by business and not politics, and it has sparked change in the country.
Ho also decided to end his partnership with Australian billionaire James Packer. Since it was founded, Crown Resorts had been in a 50-50 partnership with Melco. However, in 2016, 18 Crown employees were arrested by the Chinese for allegedly promoting illegal gambling.
A Family Affair
Ho's father, Stanley, 96, also received the "Gold Medal of Merit in Tourism." He ran a gambling monopoly for 40 years before the island nation issued six commercial gaming licenses in 2001.
His wife, Angela Leong, received the Industry and Commerce Medal of Merit in 2009.
They hope Lawrence will be better at maintaining the honor and dignity that comes with receiving the medal.
Permission to print
With only six licensed casino operators — Melco, SJM Holdings, Las Vegas Sands, MGM, Wynn and Galaxy Entertainment, many hope their permits will be renewed next year.
The first two casinos up for renewal are MGM and SJM, which is in 2020. Their permits are set to terminate in 2022.
This new review focuses on how to stop mainland Chinese VIPs from regulating the junket groups. In addition, the nation is also trying to expand its mass marketing for both gaming and nongaming attractions.
All the casinos are expected to have their licenses renewed. Macau is set to hold its anniversary, and with people, such as Ho, who has been instrumental in helping the nation get back on top, it is most likely going to get its casino licenses renewed.
Disclaimer: All images are copyright to their respective owners and are used by USA Online Casino for informational purposes only.