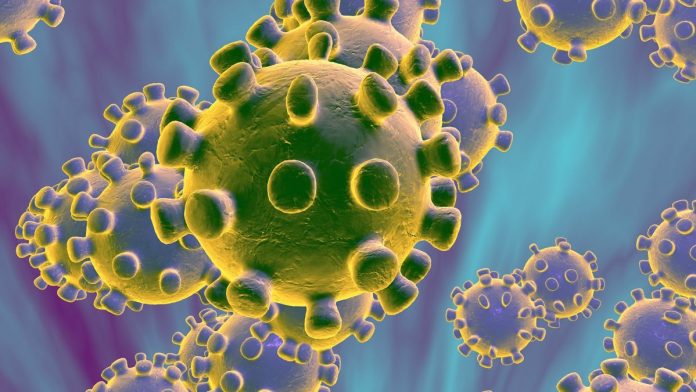 Up until now, masks were required only of casino staff and encouraged for visitors. Following a ruling by Nevada Gov. Steve Sisolak, everyone in public spaces must wear masks from 12:01 AM on Friday.

No Mask, No Dice
Following a spike in coronavirus cases in Nevada, Gov. Sisolak pushed forward a ruling mandating universal mask wearing in public spaces. In a Wednesday announcement on the ruling, the Governor said "No shirt. No shoes. No mask. No service."
The governor was previously hesitant to require mask wearing, but changed his tune once he saw videos of crowded Las Vegas casinos with visitors wearing no masks. Add to that the sudden surge in COVID-19 cases across Nevada, and a ruling was born.
"I don't know why, but when (did) protecting our health and our neighbors lives become a political, partisan, or even philosophical decision?" the governor said. "For me it's none of those. It's a medical necessity, a human obligation. And it's good for businesses."
The ruling requires everyone in casinos and all indoor public places in Nevada to wear masks except when eating or drinking.
Caesars Took the Lead
Before masks were made mandatory in casinos, Caesars Entertainment ran a promo which paid visitors to their casinos $20 each for wearing a mask. The action was designed to encourage mask wear in the name of safety.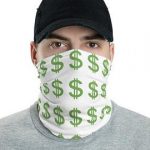 In the first weekend of the promotion, Caesars paid $7,500 to 375 guests who wore masks in their five newly-reopened casinos in Vegas. The promotion runs until such time that masks become mandatory – which is now set for Friday at 12:01 AM.
Other casinos are ready to toe the line and implement mask requirements on their casino premises for all guest. Some casinos released statements backing the decision, including Wynn Las Vegas and MGM. But MGM upped the ante and decided to require masks in their properties beyond Nevada.
Acting MGM CEO and President Bill Hornbuckle said in a statement, "We support the Governor's decision to require masks in public places and will begin to enforce according to his guidelines," he said, adding, "Guests and visitors inside public spaces will be required to wear masks at all MGM Resorts properties throughout the United States."
Disclaimer: All images are copyright of their respective owners and are used by USA Online Casino for informational purposes only.