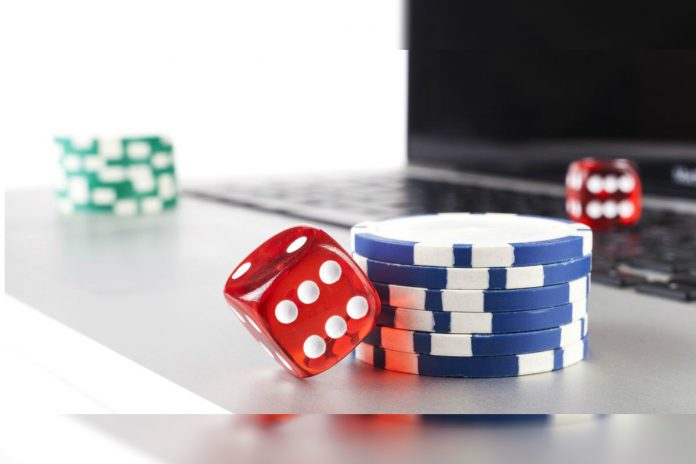 Thousands of workers at the NagaWorld casino resort have said "enough" and gone on strike, citing issues with low salaries and poor working conditions. The main demand is that their salary is increased to USD300 a month for the staff working at the hotel and $500 for casino workers.
At the moment, workers are earning half that.
The demand comes just a couple of months after the Ministry of Labour and Vocational Training passed a law setting the minimum wage for workers at $190 starting in 2020. In addition, most workers receive a number of bonuses and allowances (including transportation, meals, and a seniority bonus), which would take the minimum wage to around $207 a month.
Yang Sophorn, president of the Cambodian Alliance of Trade Unions was unhappy with the numbers. "I am not satisfied with this wage increase because we know that [employers] are capable of offering far more while our workers have lost six paid public holidays," she told the press during an interview.
Workers in many sectors, including casino workers, are still receiving salaries that are lower than the minimum wage – and certainly lower than needed for a basic quality of life.
Other Demands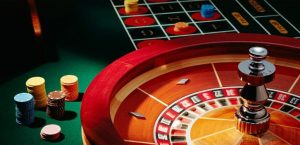 Among the additional demands from workers is protection from abusive behavior while working the floor. "When gamblers lose, they curse us and throw water bottles at us," a worker said when asked about the conditions at the casino. They also want the ability to take breaks for lunch and to use the bathroom – both of which are difficult at the moment because there are no people to cover those who are on a break. "We can't go to the toilet if there is no one to fill in for us," worker Chan Maiya Mouy said during an interview.
NagaCorp is one of the richest companies in Cambodia, with revenues reaching an estimated $1.8 billion in 2018.
Disclaimer: All images are copyright to their respective owners and are used by USA Online Casino for informational purposes only.