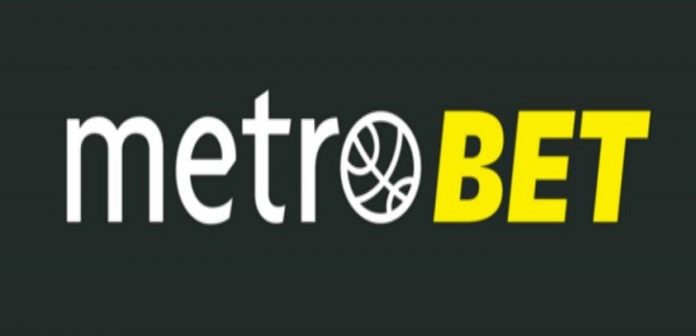 Introduction
As sports betting has become legal in many states across the U.S, people want to know how they should bet. The rise in sports betting has given rise to other businesses related to gaming, such as software, gaming platforms, and gaming equipment.
In addition to casinos and other gambling establishments, there are other businesses that support the gambling industry such as  Metrobet.
Sports Betting Media
Several news outlets, especially online, cover specific leagues within sports gaming. But there are not many comprehensive sports news outlets covering sports gaming as a whole. Many sports gaming reports happen in the mainstream sports media. While the major networks have programs that discuss sports betting, or fantasy sports, there is no network devoted entirely to sports gaming. Conversely, in gaming media, esports and sports betting are not reported on as extensively as sportsbooks are.
Metrobet
Metrobet has been touted by its developers as a news service that discusses the interests of sports gamers. It provides in-depth analysis of sports league teams from several different leagues and describes the techniques of sports gaming. Metrobet explains how to pick teams to bet on and gives information on betting odds and over/unders.  It also features general news stories about the state of sports gaming in the United States.
Metrobet will also be a social network where fans respond to game analysis,  support their favorite teams, and access injury reports and other news. The platforms also contain betting advice to help fans place educated bets and perhaps increase their winning percentage.
The organizers behind Metrobet are hoping to carry the news service via apps, in print, and online. They are sports fans who want to create an engaging experience for sports gamers who want to stay well-informed.
There are several sports outlets that report on gaming, and lots of sources for gambling news information. But there are not many outlets that report on sports gambling and give advice on how best to bet on sports. However, the Metrobet organizers ensure objectivity and transparency in their reporting by hiring journalists instead of gambling house shills.
Metrobet will also report on fantasy leagues and esports betting, regarding these areas as the wave of the future in sports gaming. The news service will break news on casino openings with sportsbooks, as well as online and mobile betting. Advice on the best sportsbooks and sportsbook sites will also be included in the service. Metrobet hopes to become the first news service focused on sports gambling, offering insight on how to maximize game winnings. With any luck, Metrobet will be a resource for gamblers who want to make wise bets while increasing their knowledge of the industry.
Disclaimer: All images are copyright to their respective owners and are used by USA Online Casino for informational purposes only.