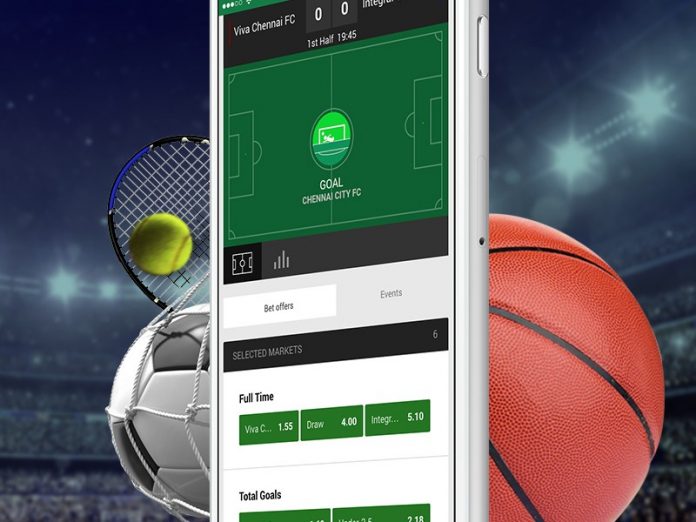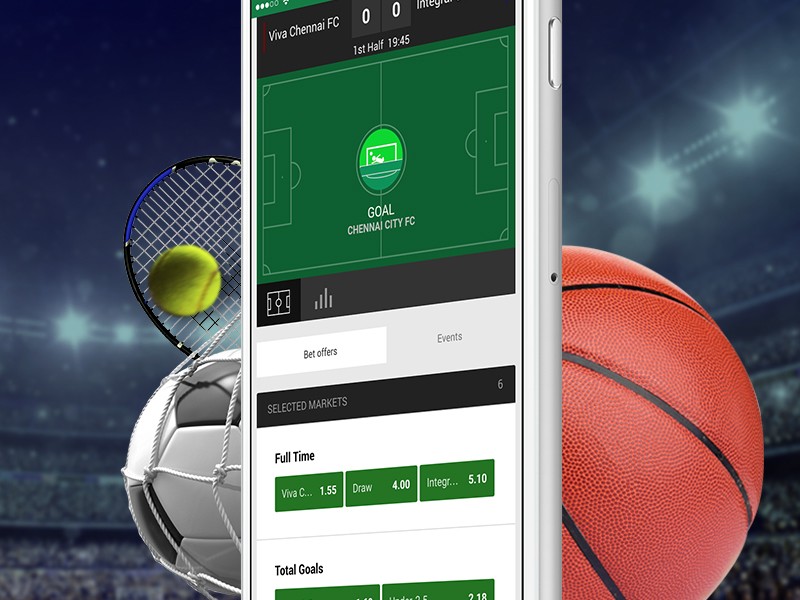 Australian's use of mobile phones in betting is the engine driving growth in the country's online gambling market, according to a new report released by Roy Morgan Research.
While the total number of Australians engaged in placing bets on horseracing, harness racing, greyhound racing or other sports events declined year-on-year as of March 2018, the number of punters using their mobile devices to place wagers is increasing at a steady pace.
2012 was a water shed year for Australian betting, with a record number of Australians, 3.7 million out of a population of 24 million, betting on racing or other sports online.
As of March 2018, that number had fallen to 3.4 million despite the uptick in mobile betting. While the report focuses on online gambling using mobile phones, analysts have noted that the drop in total online gambling numbers is likely a result of government attempts to enforce tighter market regulations.
Large foreign operators, such as 888 and PokerStars, were forced to leave the Australian market last year in light of what they considered to be extremely high licensing fees and excessive fines for even the smallest breeches, a fact that diminished the number of online options available to Australian punters.
At the same time, the total number of Australians looking to place their bets on the internet has been growing exponentially, with 34.1% of Australian punters using an online operator to place their bets, up from just 15.7% six months previously.
Most of the growth, claim the report's authors, is attributable to Australian punters increasing use of mobile phones and tablets to place their bets. Back in 2012, only 5.6% of Australian gamblers used their mobile device to place a bet. As of March 2018, that number had risen to 22.7%, over one fifth of all bets placed.
At the same time, notes the report, the total number of Australian bettors using their computers to place online bets declined only 0.1%, to hit 15.1% of all bets, as compared to 15.2% who used their computers to place bets six years ago.

Market consolidation and room to grow
The last few years have seen significant consolidation across the Australian online betting market, with a handful of large players now dominating the market. 17.9% of all Australians who bet online placed their bets with TabCopr Holdings, the Melbourne based online betting conglomerate that contains dominant brands such as TAB.com.au, Tatts.com/Tattsbet and UBET.
Coming in second in terms of total online betting market share was Sportsbet.com.au, an Irish owned sports betting site, with 12.9% of the market, state the report's authors. Crownbet, which was recently acquired by the Canadian global sports betting giant The Stars Group, holds third place in terms of market share with 6.3% of Australian punters choosing to use their services. The Stars Group owns and operates a host of different online sports betting sites including Crownbet, Sportingbet, Centrebet, TomWaterhouse and William Hill.
"Australia's betting industry has undergone significant change in recent years. The merger between Tabcorp.com.au and Tatts group late in 2017 has created a gambling behemoth, irreverent Sportsbet.com.au has been bought by Irish bookmaker Paddy Power Betfair and in March this year Canadian gaming company The Stars Group bought 80% of Crownbet which has several well-known online betting sites including William Hill," said Michele Levine, CEO of Roy Morgan, authors of the report.
She continued, "The merger of Tabcorp Holdings and Tatts group means the Melbourne-based company now attracts nearly 600,000 Australians to place a bet through one of its websites – significantly more than the 440,000 that use Sportsbet.com.au.
"Increasingly these bets are being placed through smartphones. Now 22.7% of Australians who bet placed a bet via a smartphone compared to only 5.6% in 2012. In contrast, betting via a computer is virtually unchanged over the same time period at 15.1% of bettors in 2018.
"This growth of 17.1ppts by those betting via mobile phones is responsible for almost the entire increase of those betting via any Internet connected device. Now 34.1% of Australians who bet use the Internet, up 18.4ppts from six years ago.
"What is clear from these figures though is that a majority of Australians who bet still don't bet via the Internet. Over two-fifths of Australians who bet have not used the Internet to place a bet and these are the key market companies offering online betting need to target to grow their revenue."
Disclaimer: All images are copyright to their respective owners and are used by USA Online Casino for informational purposes only.