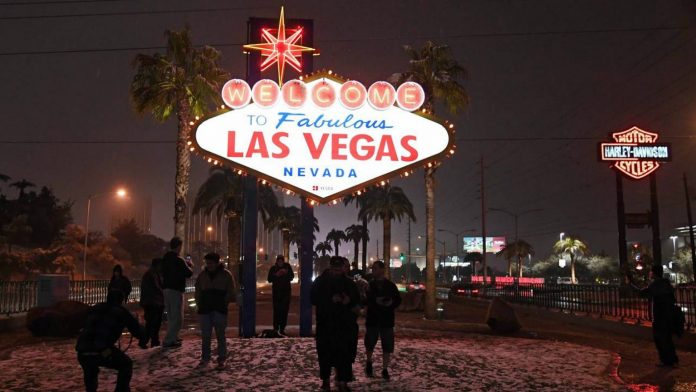 Sir Richard Branson may own the Virgin name, but a band of wealthy Indians will run the Virgin Hotel casino resort in Las Vegas when it opens in 2020. The Mohegan tribal moguls behind the successful Mohegan Sun casino will partner with Virgin to run the first Indian-operated hotel in Las Vegas.
Hard Rock Hotel will transition to Virgin Hotels Las Vegas next year, and the partnership with Mohegan Gaming promises to bring a new kind of synergy to Sin City. As the proud owners of one of the largest casinos in the world, Mohegan CEO Mario Kontomerkos delivered the usual uber-optimistic press release:
"Together with Virgin Hotels, experience seekers all over the world will have the opportunity to partake in an extraordinary guest journey that only our strategic alliance can deliver," he said.
Mohegan is on a rapid expansion journey, and they own/operate casinos in Atlantic City, Connecticut, Louisiana, Niagara Falls, and Pennsylvania. They are also competing for gaming licenses in Korea, Greece, and Japan.
The Virgin brand has been stamped on records, music stores, planes, and spacecrafts. And with the announcement of Branson's new Virgin Trains, a high-speed rail line between Southern California, it will be that much easier to bring new customers to Virgin Hotel Las Vegas – and fast.
Disclaimer: All images are copyright to their respective owners and are used by USA Online Casino for informational purposes only.