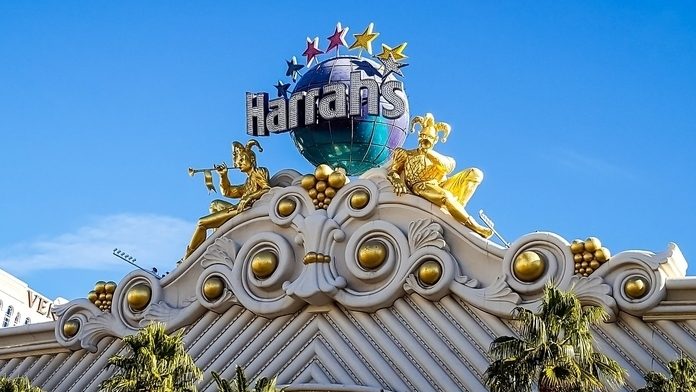 Harrah's has revealed that it plans to construct a new establishment that will be located at its current Canal Street site.

A Lucrative Upgrade
Because of Harrah's increased number of guests, the company decided to construct a new hotel that would help provide more than enough room for guests who would like to stay in the casino's hotel. While the casino is frequented, the new establishment will be aimed toward guests who are more interested in leisure activities rather than work-related or business affairs.
The new building, which will be 24 stories high, will first need approval for its construction and development from state lawmakers and regional officials. The hotel's main goal is to provide guests with more options for entertainment rather than just gaming. This will include various improvements to the dining and recreational activities areas, but there will be no particular changes in gaming, according to NOLA.com.
Features and Amenities
The luxurious establishment will feature plenty of room for entertainment and guests, including, 340 rooms and a 20,000square-foot event space. The 35,000square-foot venue, known as the Fillmore Theater, will feature live entertainment and performances. The theater will be located on the hotel's second floor and will house 2,500 guests, as well as an extra 400 in the venue's secondary area.
While not many specifics have been released in regard to the Fillmore Theater, it has also been reported on NOLA.com that any guest under the age of 21 will not be allowed into the venue, according to a 2016 agreement with state legislators. As previously mentioned, the new hotel plans to make improvements to its dining and entertainment activities. This includes bringing on a celebrity chef for the outdoor dining area, as well as developing a food hall titled "The Best of NOLA," which will feature various booths with foods from popular New Orleans restaurants.
A Boost in the Local Economy
Harrah's won't be the only place in New Orleans to see a great return from the opening of the new hotel. According to NOLA.com, an analysis predicts $13 million will go toward the state in increments and will include $2 million in sales tax and $1 million in gaming taxes. The city will see $8 million, which will go toward rental feels and will also aid in boosting property and sales taxes. During construction of the venue, about 600 jobs will be created and, after the hotel is built, there will be an additional 500 full-time jobs.
The development of the expansion is currently still in the beginning phase, but more about the project will be revealed as the year goes on; a bill must be passed by the Legislature. However, the expansion should not have any problems.  Taylor Barras, House Speaker, voiced support for the bill, according to casinonewsdaily.com. Harrah's is also looking into extending its contract past 2024, which is when the contract is due to expire. In addition, Harrah's is seeking to have the current limitations on certain foods on its casino floor removed.
Plans for the new hotel seem to be going well.  as Walt Leger II, state representative, says while there are "details that remain to be worked out," it's also still "a good thing to be adding new attractions." He said the project ultimately provides "another tool in our toolbox." According to NOLA.com, Leger has also pointed out there has been a call for more hotels because more rooms are needed to accommodate the city's growing tourism industry. The hotel, among various venues, is set to assist with those particular needs, Leger added.