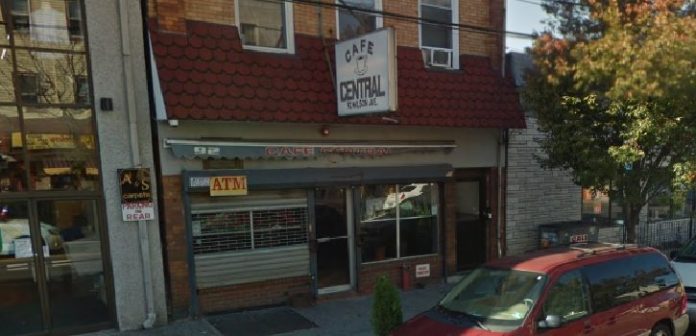 Gambling is legal in many areas of New Jersey. People have several choices concerning when and where they gamble. But gambling in a coffee house is not legal. Even so, the owner of a Newark coffee shop had more than coffee on the menu. Tereza Evora was arrested and charged with selling booze and Keno chances to the patrons of her coffee shop.
Gambling in New Jersey
New Jersey has heavily invested in gambling. The state takes in over $500 million from gambling each year. The majority of casino gambling takes place in Atlantic City, with racetracks in other areas of the state. Online gambling and sportsbooks are also permitted in the state. It is estimated that the revenues for the state of New Jersey will exceed $600 million in the next year.
Keno
Keno is one of the many games offered in New Jersey. Keno can be played in the state in a bar, in individual Keno clubs, in casinos, and online. The game resembles a lottery game. Players play the game by choosing from a field of numbers from one to eighty. When players have made their wagers, the dealer (mechanical or otherwise) chooses twenty random numbers. Some games use a ball machine and some use a random number generator. Players win a payout based on the amount of numbers on the playcard that match the numbers chosen.
The house edge on Keno can be anywhere from under four percent to over thirty-five percent. For some players, Keno may not be the best option, as the odds are not in their favor. However, because the payouts are large—as much as $100,000 at a time, the game is popular.
The Crime
Tereza Evora owned a coffee shop in Newark. She had a business license to sell coffee, tea, and smoothie products, as well as baked goods.
The Newark police department received a tip from a customer in the coffee shop and started surveillance. The tipster said patrons brought alcohol and played Keno in the coffee shop. Of course, it is illegal to sell alcohol without a permit and to offer gambling without a license.
The owner would not say where the Keno machines came from. It is assumed she got them from one of the legal establishments in New Jersey that sells them. She may have also obtained it illegally from a gaming company. Upon entrance, undercover police were asked if they wanted a beer or to play Keno.
Police who raided the coffee shop said that there were people drinking beer out of plastic cups. Some were sipping wine from glasses. There were also bottles of alcohol hidden in condiment bottles. There were four Keno machines in the back room, which were confiscated. The police also took cash out of the coffee house, but did not disclose how much.
Tereza Evora was arrested at her coffee shop. She was charged with operating a liquor establishment without a license and being in possession of an unlawful gaming device.
Recently, Newark police have closed down several different establishments for illegal gambling. The city is popular for illegal gambling houses. Newark police have also shut down places like the Portugal USA Soccer Club. The Portugal USA Soccer Club was operating an illegal sportsbook and online gaming operation.
Disclaimer: All images are copyright to their respective owners and are used by USA Online Casino for informational purposes only.