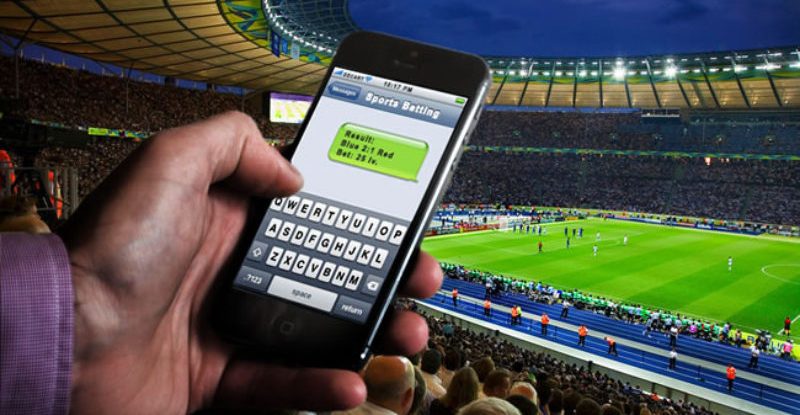 Nigeria has a better-than-average chance of making it into the Round of 16. As a result, homegrown online and mobile sports betting enterprises are enjoying the fervor surrounding the Nigerian national team and their increase in revenue each time the team wins. And, mobile gaming and mobile payment systems now allow Nigerians to bet on their national team like never before.

The Growth of Digital Payment Systems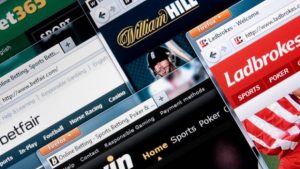 In the past, electronic payment systems were slow to take hold in Nigeria, partly because many Nigerians distrusted banks, and partly because large-scale banks were reluctant to leave the friendly confines of the capital city of Lagos. Gradually, however, in part because of the level of crime in the country and because many people no longer want to carry cash, small, cashless payment systems created in Nigeria, such as M-Pesa, have been gradually changing. As wireless networks have grown, and the Internet becomes more reliable, cashless systems have continued to become the normal way for Nigerians to pay for goods and services.
The small cashless systems are allowing customers to place sports bets very quickly from wherever they are, which eliminates them going into betting houses or casinos in order to place a bet.
In addition to the small homegrown payment systems, the Nigeria Inter-bank Settlement System, which oversees web payments in the country, has also made it possible for Nigerians to place bets on sports, as well as to play mobile casino games.
The Reasons Why Nigeria is a Hotbed for Online Gaming
Nigeria presents a unique situation for both cashless payment systems and online gaming. The population in Nigeria is very young, which means like most young people, they are comfortable with technology. Because the population is so young, they also adapt to new technology quickly. Also, when compared with older adults in the country, young Nigerians tend to have some kind of bank account or banking service, which allows them to make online purchases and exchange money between friends quickly.
While many countries in Africa have been slow to accept online gaming, Nigeria has leaped into it, knowing the potential for profit. Betway, a gaming business based in the United Kingdom, is one of the few companies to open up shop in several locations in Africa, such as South Africa and Ghana. One of the reasons Betway chose to operate in Nigeria is because of the government's openness to online gaming and the availability of online payment systems in the country. Some of the mobile betting sites have not incorporated the cashless payment systems, but they are not seeing the profits that Betway and NairaBET are because of their cashless payment options.
Finally, the most important reason why online gambling and payment systems have joined forces for profitability is because the Nigerian national football team made it into the World Cup this summer. The team has an extensive history with the World Cup. It participated in six of the last seven World Cup tournaments. The team has reached the Round of 16 three times, and the last time the team reached it was four years ago, in 2014.
Many soccer fanatics feel that this may be Nigeria's best team in years, and it may see its way through to the quarterfinals. If the team does reach the quarterfinals, expect a flurry of betting to commence. It has been estimated that on a usual day, 60 million Nigerians place bets daily. However, that number is expected to double the closer the Nigerian team gets to the finals. Whether the nation truly does double its numbers with regard to online gaming, it is certain Nigerians will be cheering their national team onto the quarterfinals and beyond.
Disclaimer: All images are copyright to their respective owners and are used by USA Online Casino for informational purposes only.