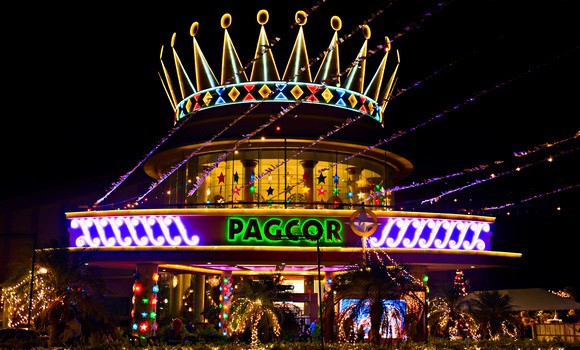 The Philippine Amusement and Gaming Corporation (PAGCOR) has put a freeze on new casino license applications after President Rodrigo Duterte expressed concerns about the unchecked proliferation of casinos in the southeast Asian country. This freeze will not, however, affect the applications made before the president's order.
PAGCOR chairperson Andrea Domingo told reporters during the ICE Totally Gaming 2018 convention held recently in London, that Duterte told her on Jan. 11 to stop accepting new applications because there are already too many casinos in the country. She added PAGCOR was processing the applications received before the his order but had stopped accepting new applications as of Jan. 13.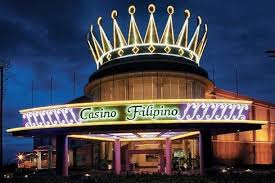 The Philippines has seen a boom in the number of casinos in the past decade thanks partly to a stable domestic economy and an improved relationship with China. In 2017, the gross gaming revenue of PAGCOR grew to $7 billion, an increase of 7 percent on the previous year's revenue. A bulk of PAGCOR's gaming revenue comes from the 46 casinos scattered around the archipelago, amounting to $444.6 million. The rest, $382.5 million, comes from licensing fees.
Before the freeze, the Southeast Asian country was aiming to compete with Singapore and Macau. PAGCOR had already given the go-ahead to the construction of four integrated casino-resorts on the 120-hectare Entertainment City complex in Manila, with a minimum investment of $1 billion each.
Philippine's answer to the Las Vegas Strip, the seaside Entertainment City is home to casinos, including City of Dreams Manila (owned and operated by Melco Crown (Philippines) Resort); Solaire Resort and Casino (owned and operated by Bloomberry Resorts); and Okada Manila (owned and operated by Tiger Resort Leisure and Entertainment of Japan's Universal Entertainment).
The $2.4 billion Okada Manila was the last of the three to open with 3,000 gaming machines and 500 tables. At the time, it was expected to hurt the gaming revenues of City of Dreams Manila and Solaire Resort and Casino.
Westside Resort, a resort-casino being built by Traveller's International Hotel Group, a joint venture between Malaysia's Genting Group and a local businessman named Andrew Tan, is expected to be completed in early 2020.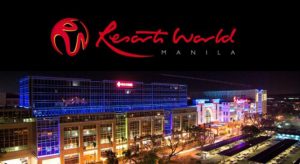 Before Duterte's order, PAGCOR had approved the applications of three casino operators to build on Cebu, an island in the central region, according to Domingo. The three companies that had been given approval were Udenna Group for Emerald Casino; Hong Kong-based Asian Gaming Group for Millennium Casino; and the Gokongwei Group for Universal Casino.
Approval was also given for nine other casinos — one in Boracay and eight in Clark, Pampanga, said Domingo. They include Midori, Mimosa, Windus, Clark Global, Widus, and two others that have not yet started operating. If those two were also operating, then Clark could be like Las Vegas, with the international airport in the city and a planned high-speed train to Manila, Domingo said.
PAGCOR is still looking at the application by the owners of City of Dreams Manila to expand the casino. Partly owned by Macau's gaming tycoon Lawrence Ho, it is currently the smallest casino in Entertainment City. The application was filed before the moratorium, which means it has a good chance to get the go-ahead.
Domingo also said PAGCOR recently rejected an American company's application for a gaming license in Metropolitan Manila despite the fact the company had offered to invest more than the $1 billion minimum required for a casino-resort in Entertainment City.
Domingo made it clear that PAGCOR wanted to protect the investment of existing casino owners. The moratorium is expected to remain in place for some time, which could be as long as Durterte is president.
Disclaimer: All images are copyright to their respective owners and are used by USA Online Casino for informational purposes only.