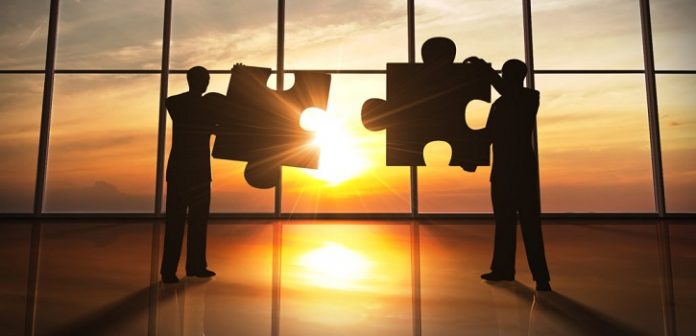 The online casino industry has experienced explosive growth. This is not only happening with casino gaming ventures but also with online poker games and sportsbooks. There are many reasons why online gaming companies may want to merge with other companies. The industry has continued to work under new regulations and shifting state and federal laws. That makes it difficult to do business. In addition, companies that merge may do so to avoid competition and decrease their tax burdens. Also, companies have merged to enter into a market they may have not entered into previously. Here are a few of the mergers that have recently taken place in the gaming industry.
Playtech and Snaitech
Playtech agreed to buy a majority share in Snaitech. Founded in 1999, Playtech is a gambling software company with annual revenues of more than a billion dollars. The deal allows Playtech to acquire all of Snaitech's shares before the end of the year. The acquisition cost Playtech about $1 billion in cash and stock. However, the company it purchased also has revenues at around $1 billion. Snaitech is a European company with interests in sportsbooks, online sports betting and online casino games. That means Playtech has added sportsbooks to its online gaming software. In addition, the acquisition means Playtech is moving into regulated areas. It doesn't want to remain in unregulated areas, such as some of its Asian markets. The heavy regulations in one Asian country, Malaysia, has forced Playtech to look for additional markets to move into.
The Stars Group and Sky Betting and Gaming
The Stars Group, a Canadian company that owns PokerStars, made a deal to acquire Sky Betting and Gaming. Sky Betting currently operates in the United Kingdom, Italy, and Germany. The Stars Group is currently the largest online poker company in the world. It has been looking to expand into the United States. Most states in the U.S. still don't have casino or poker gaming. Sports gaming, which was illegal for years, has only recently been made legal in some states. The Stars Group wanted to gain a foothold in the new U.S. sports gaming online market. The group just launched a mobile sportsbook in New Jersey. But, it is hoping to expand as soon as betting becomes legal in more states.
The Stars Group bought Sky Betting and Gaming for $3.4 billion. The company operates several different websites, including the SkyBet sportsbook, Sky Vegas, Sky Casino, Sky Poker, and Sky Bingo. The acquisition by The Stars Group gives the poker business additional websites for casino gaming. It also gives it access to sportsbooks that have already been established.
The Stars Group, Crown Bet, and William Hill Australia
This has been a busy year for The Stars Group. In addition to its acquisition of Sky Betting and Gaming, the company also bought CrownBet and William Hill Australia. CrownBet purchased William Hill Australia earlier this year. The Stars Group then purchased CrownBet. Crown Resorts, which operated CrownBet, broke away from the company. It was facing deficit spending and a scandal with its former chairman. William Hill, while profitable in Great Britain, was not showing a profit in Australia. This was mainly because of the competition from already-established companies, such as Bet365, Ladbrokes, and Paddy Power.
With the acquisition, The Stars Group now has a foothold in Australia's sports betting empire. The Aussie sports betting empire is one of the largest in the world. Australians love to bet and love to watch sports as well. This acquisition puts The Stars Group in the United States, Europe, Canada, and Australia. That means the company is well-placed to see soaring profits in 2019.
Disclaimer: All images are copyright to their respective owners and are used by USA Online Casino for informational purposes only.