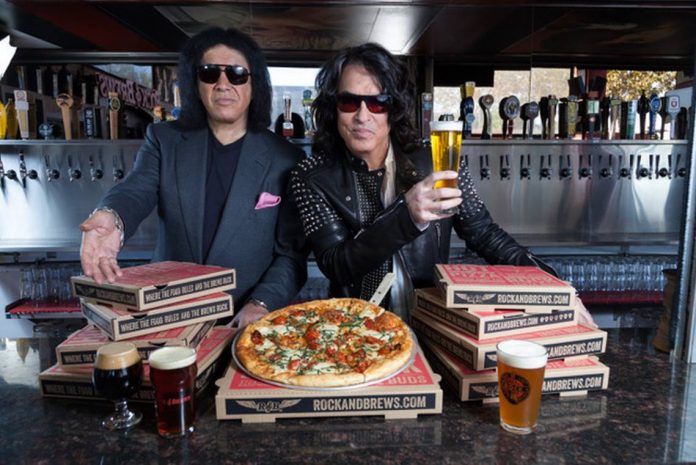 While many aging musical acts slowly slide into Vegas to sing out their golden years, the rock band KISS plans to open their own rock and roll casino in Biloxi, Mississippi. In the middle of their final live concert tour, the band will attend a ribbon-cutting ceremony for the future Rock and Brews casino resort.

Sounds Familiar
The band KISS has survived 40 years of hard rock, disco fads, and a few years without make-up to reach their final tour. In recent years, original KISS members Gene Simmons and Paul Stanley became partners in the Rock and Brews restaurant chain. Based on the power of combining rock music with comfort food and craft beer, Rock and Brews is a unique experience for those who 'Love It Loud.'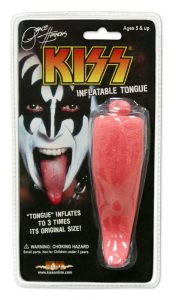 Finally, Gene Simmons has a whole menu of food and beer worthy of his famous tongue.
And now the band is expanding into the casino business with plans for a Rock and Brews Casino Resort in Biloxi, Mississippi on the site of the closed Margaritaville. But the owners explain that they're not like the Hard Rock Biloxi. There won't be a massive memorabilia museum, but there will be comfort food classics like burgers, brews, and betting, along with pizza and craft beer offerings.
The main difference between the two food-rock brands is that the Rock and Brews owners plan to have a revolving tribute to famous rockers in a fully interactive experience. They will also plan special tributes whenever a rock legend plays in Biloxi, hangs up their axe, or dies.
Strutter
As KISS struts about the stage during their final tour, they plan to get the whole band together for a ribbon-cutting ceremony in Biloxi. Band members have changed over the years, but rumors of reunion abound. Currently, Simmons and Stanley are the only original KISS members still playing in the tour, but former members Ace Frehley (guitar) and Peter Criss (drums) might make an appearance on camera or on stage – or both.
The ribbon cutting is set to coincide with the KISS concert appearance in Biloxi on March 15. The location of the planned rocksino will be on the site of the closed Margaritaville restaurant in East Biloxi. The new Rock and Brews casino will feature a 300-room waterfront hotel, a fine dining restaurant, and a 40,000-sq-ft gaming floor, at a cost of $200 million.
And when it finally opens, get ready to Rock and Roll All Nite and party every day.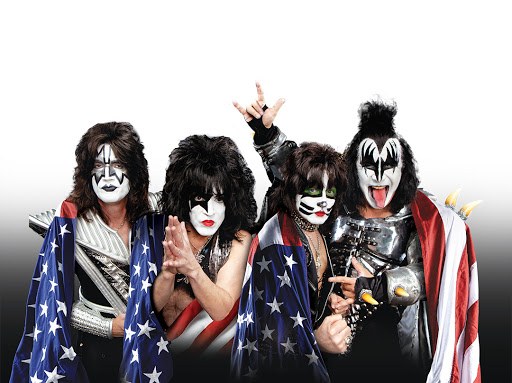 Disclaimer: All images are copyright of their respective owners and are used by USA Online Casino for informational purposes only.