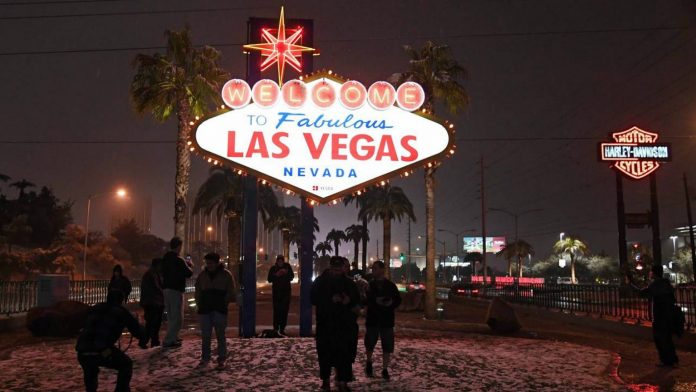 Rumors and speculation abound in Las Vegas as analysts predict that Penn National will sell the Tropicana Las Vegas casino soon. Penn's PR officials "are unable to comment on rumors or market speculation," but the writing is on the wall. Several offers to buy the property were made in 2019, and Penn is said to be looking over the offers.
Buying and Selling on the Strip
Last year signaled a trend in offloading casino properties on the Las Vegas Strip. MGM Resorts International made the news with 2 different deals involving the Bellagio and Circus Circus.
In order to raise capital for its investment in IR casino property in Japan, MGM made a $4.2 billion leaseback deal on the Bellagio with New York investor The Blackstone Group. After freeing up some capital for other investments, MGM will now lease the Bellagio back from The Blackstone Group. Treasure Island owner Phil Ruffin also bought Circus Circus from MGM for $825 million.
Buying and selling casinos on the Strip is nothing new, but the current trend toward international expansion requires the liquidation of domestic assets (namely Vegas casinos) for the big casino companies to have more purchasing power abroad.
The Tropicana
The Tropicana is one of the original casinos built on the Las Vegas Strip. It opened in 1957 with a Cuban/tropical theme chosen by investor Ben Jaffe. He wanted to build the most fabulous hotel in Fabulous Las Vegas but ran into financial difficulties. Rumors of fellow investors with mob ties forced Jaffe to sell his majority stake in the Tropicana.
The Tropicana once featured a separate country club facility nearby, but the property was sold to MGM in 1990 to become the site of the MGM Grand casino. After being bought, sold, and renovated several times, the Tropicana was acquired for $360 million by Penn National in 2015.
Penn National executives have disclosed that there has been some "unsolicited interest" in the Tropicana, but they will not confirm the names of any would-be buyers.
At current property rates on the Strip, the sale of the Tropicana could fetch up to $700 million from the right investor – if or when Penn National chooses to sell it.
Disclaimer: All images are copyright to their respective owners and are used by USA Online Casino for informational purposes only.