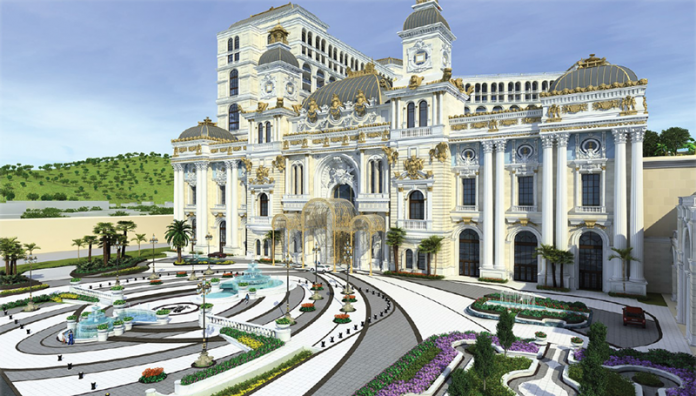 Imperial Palace, a casino in Saipan, has been in the news lately for several reasons that are not so positive. This continued recently after it was revealed that U.S. federal agents raided the offices of the resort's parent company.
Matthew Campbell, a reporter for Bloomberg News, has been one of the foremost journalists following the scandal involving the casino. In one of his articles, Campbell stated that the local offices of Imperial Pacific International Holdings were indeed raided. He also confirmed that people saw investigators leaving the premises with a significant amount of paperwork. Imperial Pacific is a Hong Kong-based Chinese company. It told Campbell that it had "not heard" about any raids occurring. The reports were not confirmed by federal authorities. However, they did confirm that the main investigative priority of the FBI is public corruption.
Saipan is the largest of the islands of the Northern Marianas, which is a commonwealth of the United States. It is near Guam and is located 1,400 miles from The Philippines.

Kickbacks from the Government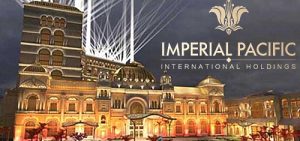 Imperial Pacific International Holdings was granted a gaming license in 2014 by Saipan, and it is good for 25 years despite the fact the company had no previous casino operating experience. Imperial Pacific International Holdings also consented to pay an annual gaming fee of $15 million to Saipan's government.
Campbell asserted that Ralph Torres, governor of the Northern Marianas, and his relatives may be receiving the most direct benefit from Imperial Campbell. He stated that "It (Imperial Pacific) has made millions of dollars in payments to Gov. Ralph Torres' extended family, including long-term land lease transactions and hiring his brothers' law firm for its Saipan legal affairs."
Torres has stated that he and his family have done nothing wrong. Imperial Pacific has also revealed that it is considering a lawsuit against Bloomberg because of these claims.
Honest Money?
It has been alleged that Imperial Pacific was harboring and importing individuals who are illegal aliens for the purpose of constructing the casino, which cost $550 million to build.
There is also considerable scrutiny surrounding the money in the casino. They are taking in bets that are valued between $2 and 4 billion on a monthly basis.
This is a shocking statistic, and it's significantly higher than the profits that other five-star casino resorts are making in Macau, which is the most lucrative gambling location in the world. Imperial Pacific has stated that the casino operates within all the local and federal laws concerning money laundering.
Each year, Saipan hosts about 500,000 vacationers. Macau welcomed 32.6 million tourists in 2017.
The Imperial Palace in Saipan is a development project in its first phase and is owned by Imperial Pacific International Holdings Ltd. The casino is set to feature a number of additional gaming and entertainment attractions in the future. The Imperial Palace is in the center of Saipan, in the Garapan.
The exquisite hotel suites, more than 200 gaming tables and hundreds of slot machines are part of what keep tourists coming back. In addition to the 14-story hotel facility, there are also 15 villas that guests can book for additional space and comfort.
The Saipan casino is also known for its fine dining, and tourists can enjoy both Western and Asian fare. In addition, the property offers a nightclub, a lounge with a pool and several other resort and gaming attractions that are appealing to both groups and couples. Individuals often opt to hold special events at the Saipan location as well, which is yet another reason why the casino will likely continue to experience financial success despite the recent raid.
Disclaimer: All images are copyright to their respective owners and are used by USA Online Casino for informational purposes only.