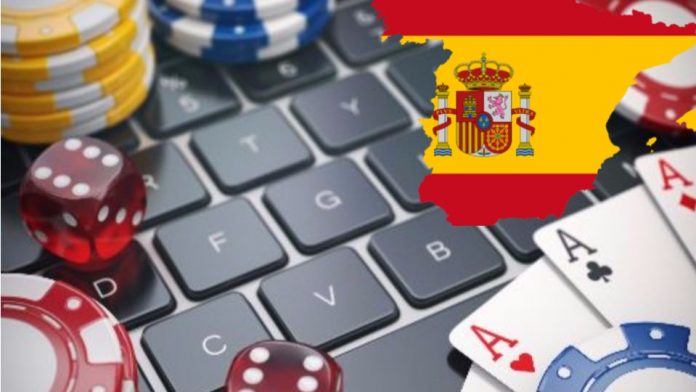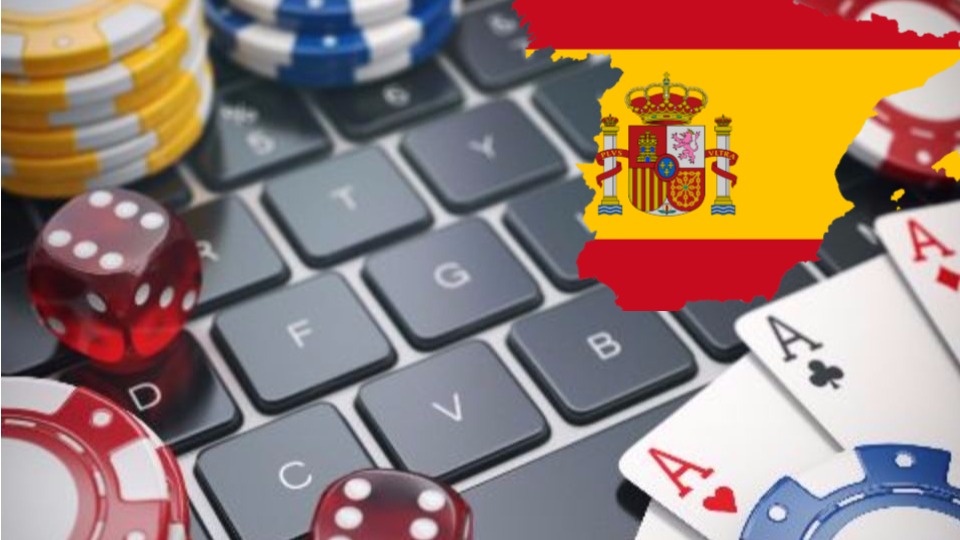 The Spanish gambling regulator has updated its 2019-20 Responsible Gaming Program to classify problem gambling as a mental health disorder. Dirección General de Ordenación del Juego (DGOJ) received the green light from members of the Responsible Gaming Advisory Council (CAJR) in a joint effort to promote responsible gambling in Spain.

Responsible Gambling
Spain has struggled to address recent problems with underage gambling amid dramatic changes in gambling legislation. Slot machines in bars and bingo halls were found to be allowing access to minors, prompting a major overhaul in Spain's gambling laws. Minors entered the premises of gambling machines using fake IDs, which created a nationwide scandal. Thousands gathered to protest gambling in Spain, and now the country needs to take measures to ensure that youth are not exposed to gambling, and adults with gambling addiction can find help and support.
The DGOJ is spearheading efforts to address gambling addiction in Spain. Part of this process is to classify gambling addiction as a mental health disorder. This will enable the government and local charities to acquire funding for the education and treatment of gambling addicts.
The government is also taking additional steps to combat underage gambling, including an alert system to flag ID fraud.
How to Spot Gambling Addiction
Those in the midst of gambler's rush can't see a clear picture of their own behavior. Just as many countries and U.S. states are beginning to relax their gambling laws, responsible communities are stepping up to deal with gambling addiction.
Gambling addiction affects a small percentage of the population, usually less than 5-10%. Years of research and independent studies have gone into the classification and treatment of gambling disorders. The American Psychiatric Association (APA) officially classifies gambling addiction as an impulse-control disorder. By classifying problem gambling in this way, health care providers can spot correlations between substance abuse and gambling addiction – and treat patients accordingly.
Spain is currently liberalizing their gambling laws, and big and small casinos alike are starting to stake their casino claims. But the Spanish government also realizes that there is a potential for gambling addiction, and therefore seeks to tackle the problem head-on.
If you or someone you know displays some of the symptoms of gambling addiction, help is available. Contact your city's Gamblers Anonymous (or similar organization) if you or someone you care about has a problem with gambling.
Disclaimer: All images are copyright to their respective owners and are used by USA Online Casino for informational purposes only.