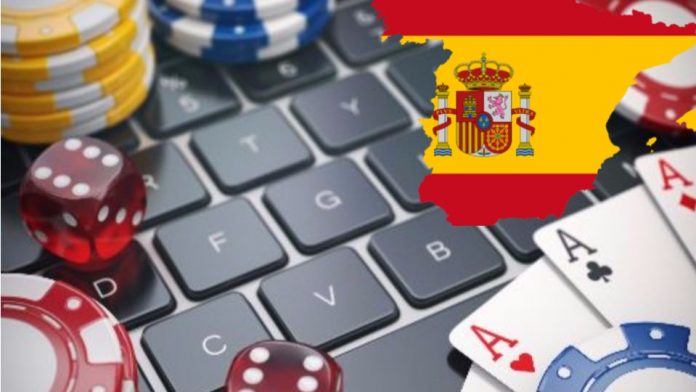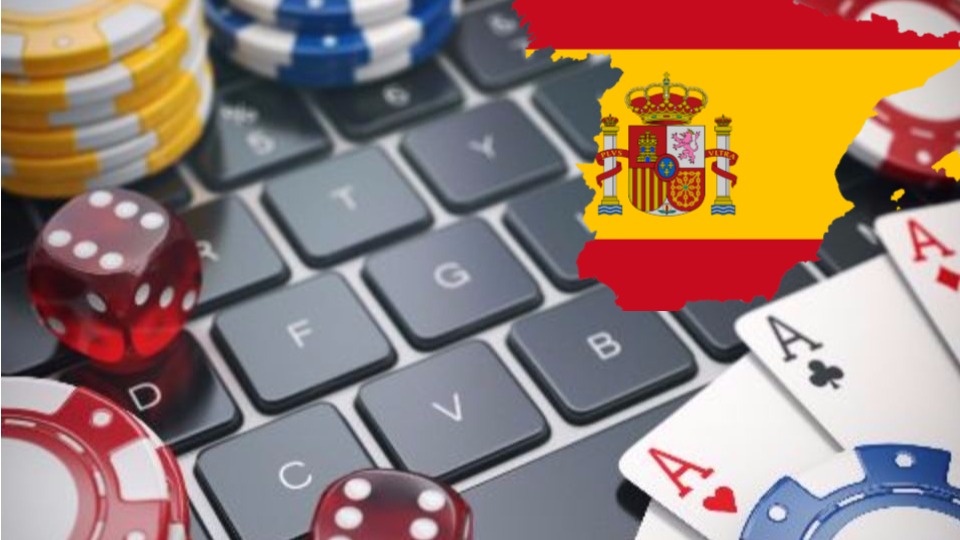 In a move likely to dramatically boost revenues for online casino operators in Spain, the Spanish parliament has passed the national budget for 2018, which includes substantial tax breaks for most types of online gambling.
In the budget, legislators agreed to lower the tax on gross gambling revenues from its current 25% to 20% across the board for fixed-odds sports betting, other fixed-odds betting, fixed-odds horseracing, betting exchanges and other games including online casino games, bingo and poker.
The new budget went even further, dropping the tax rate on pari-muteul sports betting from 22% of gross gambling revenue down to 20%, the rate set for state run sports betting operations.
The only increase in the 2018 budget was for pari-mutuel horseracing and pari-mutuel pool betting, which will be increased from its current 15% to 20% of gross gaming revenues.
Companies currently located physically in the autonomous economic zones of Ceuta and Melila will continue to be taxed at 10% of gross gaming revenue for all forms of online gambling.

Welcome news
The new budget is good news for Spanish online gambling operators, with analysts already predicting the market alone could hit $1.22 billion to $1.84 billion in the coming three to five years.
Even before the budget announcement, Ficom Leisure, a consulting agency, had told AFP in April that Spain was "on the radar of the international market", with its online gambling operations poised to quickly turn into a billion-dollar business.
Ficom based its analysis on the growth in gross casino revenues, including online and sports betting revenues, for 2017, which topped $686 million. According to Ficom, unlike most other major European markets, which have quickly headed to near saturation and are increasing regulation to deter offshore operators, Spain still has significant room for growth and is looking to create conditions amenable to encouraging offshore operators to pick up Spanish gambling licenses.
Jacob Lopez Curciel, Chief Executive of Optima, a sports betting and gaming company, agreed with Ficom's assessment, cautioning, when speaking to reporters two months ago, that the only potential obstacle to stellar market growth in Spain would be the government's penchant for ever greater regulation.
Things since then, however, seem to have taken a turn for the better. Obviously, the news of a significant tax reduction will come as a welcome surprise for operators across Spain eager to boost their bottom line.
A decrease in gross gaming revenue tax will also allow sports betting operators, which is already a low margin business, to offer even better odds to punters while boosting their own bottom line, effectively enhancing the competitiveness of Spain's sports betting market in relation to Europe and the rest of the world.
The tax reduction itself, which was initially proposed by legislators last April, is intended to make Spain's online gambling market that much more attractive to foreign and offshore operators who have yet to acquire a Spanish gambling license.
Global competition
With sports betting now effectively legal in the United States, after the U.S. Supreme Court ruled to overturn the Professional and Amateur Sports Protection Act, which had limited legal sports betting to four states, and in light of the global nature of the online betting marketplace, lowering the tax rate is just good business sense.
As legal sports betting is enshrined in law in state after state, global competition is set to increase dramatically. For Spain to move quickly to lower its sports betting tax rate is a strategic move coming just at the right time, betting that market growth both in Spain and globally will more than offset the loss in tax revenue that would come with the decrease were markets to stay stagnant.
Disclaimer: All images are copyright to their respective owners and are used by USA Online Casino for informational purposes only.