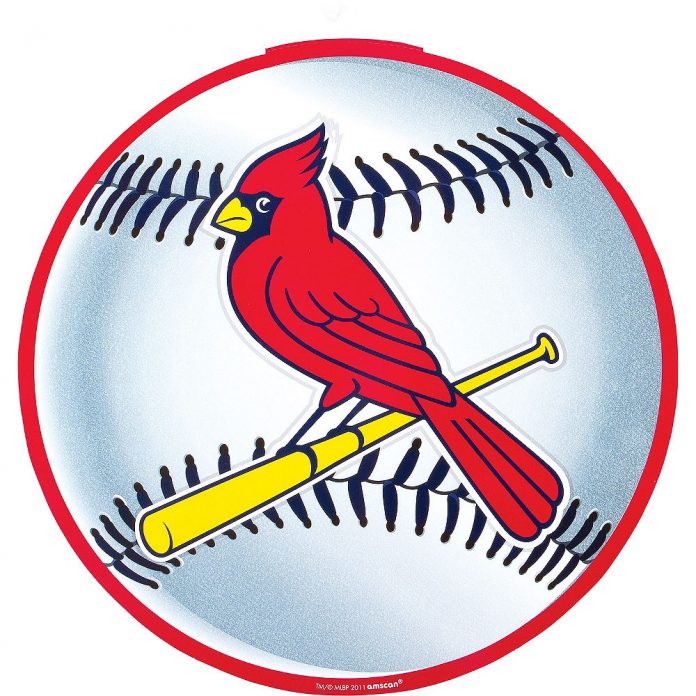 Four St. Louis Cardinals players and three staff members tested positive for coronavirus, prompting the league to cancel upcoming games. Rumors are spreading that the players in question visited a casino prior to contracting the virus.

Games Postponed
As the coronavirus spread rapidly across America, large public gatherings were prohibited. In Major League Baseball, however, the teams continued to play, but in empty stadiums. The matches were televised as usual, but without all the hoopla (and risk) associated with sports fans in large numbers.
The current baseball season has been threatened by a few players who decided to visit a casino at night, possibly contracting COVID-19 while gambling. However, Cardinals president of baseball operations John Mozeliak denied the rumor, saying it was "not true, to his knowledge." The rumors started circulating via social media channels, and later prompted coronavirus testing of the players in question.
According to ESPN, Mozeliak claimed that there is no factual proof of the casino visit. "I have no factual reason to believe that is true, and I have not seen any proof of that," Mozeliak said. "If they were at a casino, though, that would be disappointing."
The weekend series against the Milwaukee Brewers was postponed after the Cardinals players tested positive.
Hotel Lockdown
The MLB immediately tried to control the spread of the virus by tightening team rules. MLB Network's Jon Heyman clarified the new rules about player movement between games, saying the league has "tightened its rule on leaving the team hotel from very strongly discouraged to not allowed."
The players who tested positive were allegedly visiting a casino in Minnesota prior to the infection, but there is no positive proof that they contracted the virus at the casino. Some officials are saying that it's possible that they were infected before visiting the casino, and passed it to others while gambling.
Still, insulating professional athletes from coronavirus is the only way to continue playing sports, and avoiding public contact is the safest method of doing so. The problem is especially serious because the Cardinals are the second team to show signs of coronavirus. Many of the team members of the Miami Marlins tested positive for the coronavirus, causing six different teams to postpone scheduled games as a result.
Commissioner Rob Manfred earlier threatened to shut down the baseball season entirely if players could not follow safety protocols. He later insisted that the show would go on. In an ESPN interview, Manfred said, "The players need to be better, but I am not a quitter in general and there is no reason to quit now. We have had to be fluid, but it is manageable."
Disclaimer: All images are copyright of their respective owners and are used by USA Online Casino for informational purposes only.