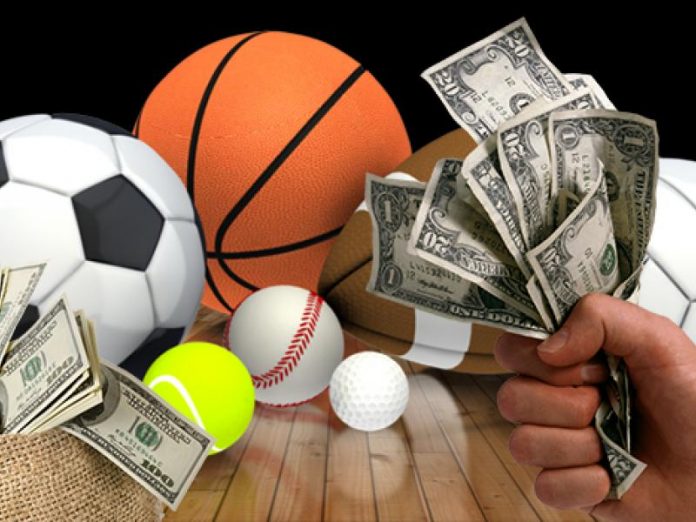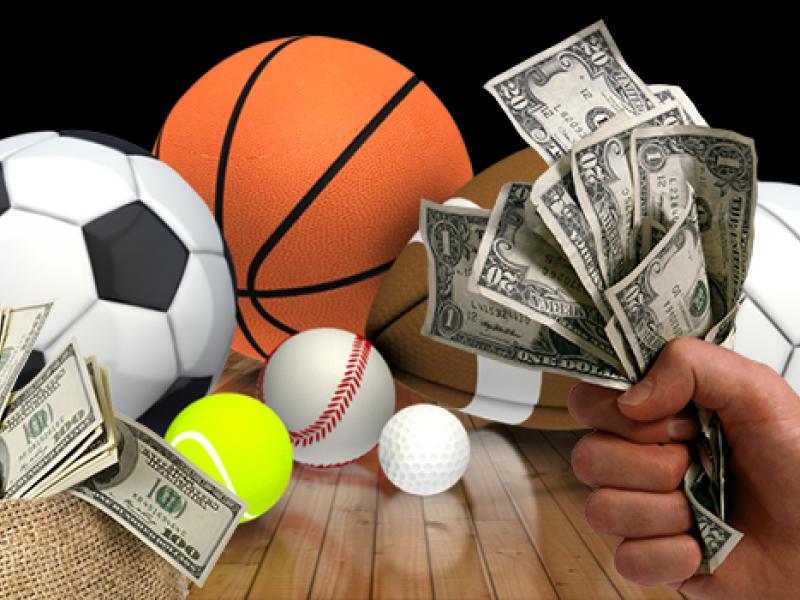 As the first legalized sportsbooks opened in North Carolina three weeks ago, lawmakers predicted the state could earn $50 million from sports betting. The revenue would go to pay for schools in rural areas.

Sports Betting Expansion
The U.S. Supreme Court struck down the bill banning sports gambling in May 2018. Since this historic legal move, several U.S. states have legalized sportsbooks.
It is up to individual states to weigh the pros and cons of legalized sportsbooks, and North Carolina is ready to reap the revenue. Senate Bill 688 allows the state to license between 10 to 12 interactive sports wagering operators, which would be overseen by the North Carolina State Lottery Commission.
Sports betting licenses would cost $500,000 initially, with a $100,000 renewal fee due every five years. Add to that an 8% tax, and North Carolina would see some serious revenue.
Tribal casinos in North Carolina have been operating sportsbooks for two years, but now the gate to commercial sportsbooks is now open. The tribal casinos already offering sports wagering do not count toward the 10 to 12 new sportsbook licenses now available.
Revenue for Schools
North Carolina Senator Jim Perry (R) filed Senate Bill 688 jointly with state Senator Paul Lowe Jr. (D). Both senators told local newspapers that sports betting could generate $50 million in tax revenue for the state.
Both senators sold the bill by declaring that the tax revenue would spur job creation and economic development. And half of the revenue would be used to build schools in rural areas.
"Look, until someone else brings me some ideas about how to help provide more funding for school construction in rural areas, then I'm looking at every idea," Perry told The News and Observer.
Sen. Lowe told WNCN-TV "We've got to do it some kind of way, and it's not gonna drop out of the air," Lowe said. "Folks are already doing it, so we might as well get the tax dollars from it obviously."
Whether the state can rake in $50 million from expanded sports betting remains to be seen. But North Carolina is the fourth largest state with online sportsbooks, with a population of 10.5 million.
Regardless of whether North Carolina hits the $50 million revenue prediction, sportsbooks are the new Gold Rush. And the students filling new rural schools are future winners as well.
Disclaimer: All images are copyright of their respective owners and are used by USA Online Casino for informational purposes only.