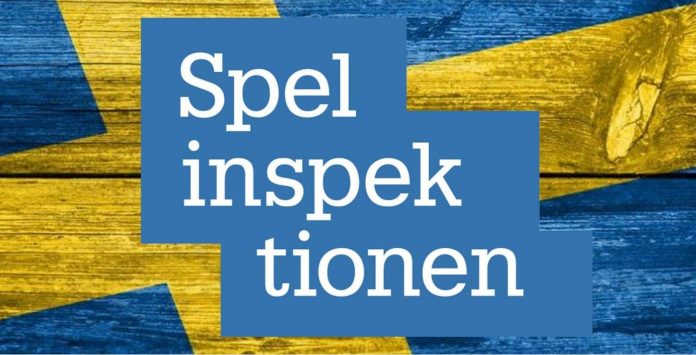 Just when you thought it was safe to gamble online in Sweden, the government steps in and slaps your wrist. Online gamblers in Sweden now face government restrictions on the amount of money they can bet at online casinos.

A Dangerous Cocktail
During the coronavirus pandemic, many people are forced to stay home, and the Swedish Social Security minister, Ardalan Shekarabi, believes that isolation poses a risk of problem gambling.
"What we are seeing at the moment is a dangerous cocktail of different conditions that could increase the risk of problem gambling and gambling addition," Shekarabi said. "Isolated individuals, with major worries about their jobs and finances, represent a dangerously fertile nursery for an increase in gambling problems."
So the Swedish government has officially limited online casino deposits to $500 per week, and a maximum loss limit will also go into effect. They have also placed restrictions on bonus offers to just $10, and players will be forced to set time limits for online gambling.
Sweden has been notoriously strict with online gambling, even when it falls outside their control. Sweden prefers to maintain monopolies on their vices, including sales of alcohol and the use of online casinos.
It's Complicated
Sweden's system of government leans more toward socialism than 'pure Capitalism,' which often causes international conflict over Sweden's monopolies. Sweden's gambling regulator, Spelinspektionen, holds a monopoly on casino gambling and lotteries in Sweden, and seeks to control the online gambling market as well.
However, this does not bode well in the European Union, as Sweden was the only country to be sued over its gambling trade decisions. The EU's point of view is simple: Sweden cannot control international commerce (i.e. online casinos), even if the customers are in Sweden.
The European Gaming & Betting Association (EGBA) issued a statement on the new restrictions, claiming they "could do more harm to consumer protection than actually provide help to those who might need it."
The EGBA also said these new restrictions will only force gamblers to seek internationally licensed sites to scratch their betting itch. And Sweden has no authority over those businesses.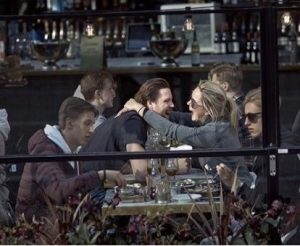 While Sweden takes a hard line when it comes to protecting its citizens from gambling, it handles the coronavirus situation with a surprisingly light touch. Social distancing measures are lax, and people gather regularly without masks.
Regardless of the efforts of Swedish gambling regulators, people will always find a way to exercise their need for recreation. For some, that includes gambling, and online casinos are doing very well right about now.
Disclaimer: All images are copyright of their respective owners and are used by USA Online Casino for informational purposes only.