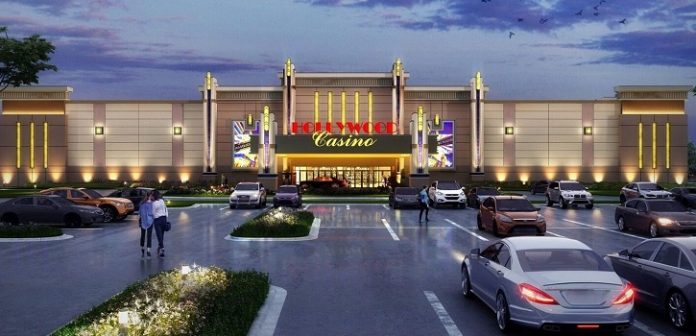 After a 2-year struggle, Pennsylvania's smallest casino, Lady Luck Nemacolin is now seeing a substantial turnaround in slot gaming revenues.
YOY stats for the casino indicate that slot revenues increased as much as 24.4% since August last year for the casino, while the states total slot revenue has only gone up by a measly 2%. So what changed for Lady Luck and why the sudden improvement?
Up until October 2017, unless operators were prepared to pay a $1m fee, state legislation dictated that only overnight patrons and guests were permitted to visit Pennsylvania's casinos. Everyone else would need to pay an entrance fee, or spend a minimum of $10 at one of the resorts' amenities. Naturally this deterred much of the public and pushed them towards casinos with open door policies outside of the state.
Since Lady Luck was taken over by Churchill Downs back in March this year, the new ownership meant they could afford to take the plunge in June. Since paying the fee, they've seen an improvement in the number of visitors by 25%.  
Disclaimer: All images are copyright to their respective owners and are used by USA Online Casino for informational purposes only.