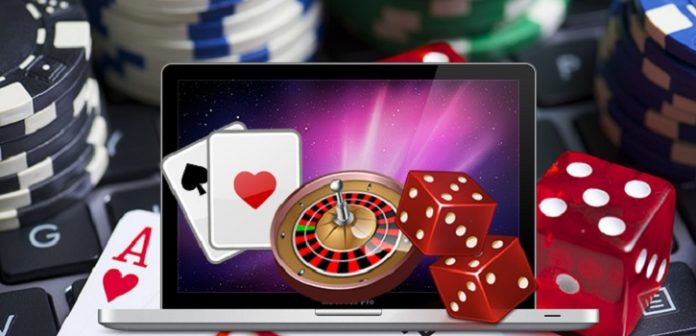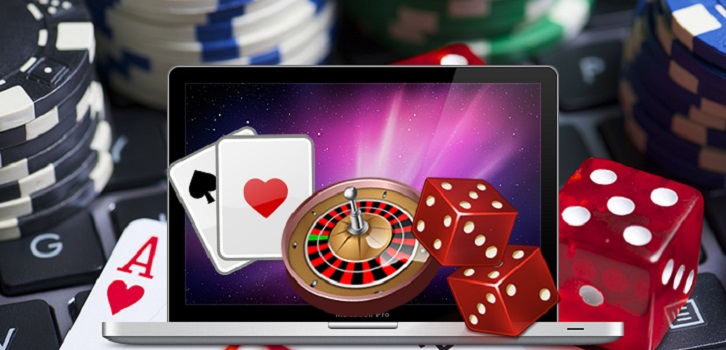 The internet is changing the way we view gaming. Traditional forms of gambling, including scratch-off lottery tickets, are slowly becoming a thing of the past. These days, gamblers prefer games that are virtual and based on skill. Gambling is also becoming more accessible on mobile devices and computers.
Now that the gaming industry has provided new ways for gamblers to wage their bets, lawmakers often struggle to solve the challenges that come with developing technology. New ways of gambling also raise concerns about gambling addiction. Now that gaming is more prevalent than ever, gambling is very accessible. This means that people that struggle with addiction may take longer to get the help they need.
Is It Worth It?
Gaming enthusiasts, as well as those who are curious about gambling, wonder if paying real money to open virtual loot boxes is worth it? The loot boxes are often filled with rewards that players can use in a video game. On a number of online poker sites, players can earn points that they can use in games. While this brings in significant revenue for the gaming companies, is it worthwhile for players?
The main components of modern gambling, which includes craps tables, card games, and slot machines, may soon be considered primitive, according to Kahill Philander, an assistant professor of hospitality business management at WSU Everett. Philander also has expertise in the public policy of gambling and its impacts on the economy.
Is Online Gambling More Addictive Than Casino Gambling?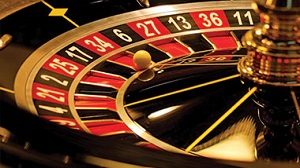 Even though online gambling addiction, which is clinically referred to as pathological gambling, is essentially the same condition as "regular" gambling, there are some additional components. These components make online gambling more addictive and potentially dangerous.
For instance, if a compulsive gambler is in a casino, people will likely notice if he/she shows up two or three days in a row to gamble. However, when people gamble online, it is possible to gamble for hours on end without anyone holding the gambler accountable. Online gamers can also play their bets anywhere, which means they can gamble at work or school without anyone else realizing it.
While many people are excited about the advancements taking place in gaming technology, it's important for addicts to have a non-play strategy. For many addicts, this means avoiding places like bars, casinos and other locations where gambling is an option. It's harder to avoid the temptation when gambling online. This may mean that some addicts will have to refrain from using any devices with an internet connection.
Security Issues
In order for online gamers to place their bets, they have to send money to the gambling site. This means that the site will have access to the player's banking information. This is another factor that makes it easy for those with a gambling addiction to continue the habit since betting is simpler than being at a live location. It's important for gamers to make sure they are betting securely. As with online shopping and other internet transactions that involve money, websites have to be verified to accept credit card payments and bank account details.
It is also important to note that some countries have still banned online casinos, despite the popularity of internet gambling. This is why many internet gaming websites are registered in regions where it is legal to bet online. However, these sites may not be regulated. It can be difficult to tell who is actually running the casino or if the odds are always accurate. Gamers who have been defrauded may be able to take legal action in some cases as well. It is common for a gamer's odds to change in favor of the "house"  once real money comes into play.
Disclaimer: All images are copyright to their respective owners and are used by USA Online Casino for informational purposes only.