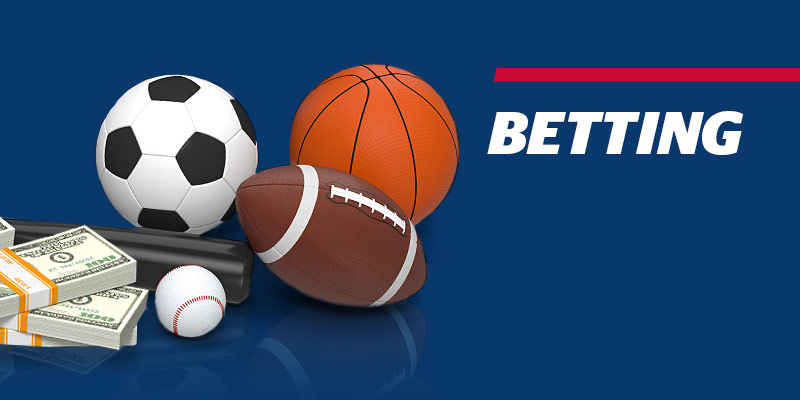 In the era of debate and restrictions on live sports gambling, one firm has decided to meet both sides halfway: the NBA is releasing a virtual sports betting game. "NBA Last 90" is the title of a virtual basketball game where players are dropped into the final 90 seconds of a simulated NBA game—and bet on the results.

How it Works
NBA basketball fans will watch 90 seconds of clips of 2 NBA teams playing in previous matchups. The clips are then spliced and reassembled into a virtual 'new' game between the rivals, and anyone watching the virtual game can bet on the action in the final 90 seconds.
The 'fake' games created by the software will each have totally random results, calculated and implemented by a random number generator (RNG). RNGs are the driving force behind the random results of slot machines, online poker games, and all of the cyber-gambling action found in online casinos.
According to the sports network ESPN, contestants can wager on several outcomes, including which team will win, and the total points scored by both teams.
Virtual Gaming Pioneers
While betting on virtual sports is nothing new in Europe, the NBA will become the first U.S. sports league to offer virtual sports betting in the U.S.A. In the U.K., virtual sports betting generates nearly a billion dollars per year in revenue. The National Basketball Association (NBA) has teamed up with Highlight Games Ltd, a specialist games supplier, to produce "NBA Last 90" for sports fans to enjoy on a global scale.
Highlight Games CEO Tim Green said in a press release, "NBA Last 90 features real NBA stars and real NBA highlights, differentiating it from any other virtual sports product on the market. We're confident that players around the world will be instantly engaged with NBA Last 90."
Virtual horse racing is already underway in Nevada, where bookmaker William Hill U.S. paved the way for the first virtual sports betting in the U.S. Betting on virtual horse races is one of the most popular sports for virtual betting in the U.K., along with several virtual soccer betting games.
Awaiting Relaxed U.S. Gambling Laws
Currently U.S. gambling laws are very strict, though individual states have relaxed gambling restrictions in recent years. Owing to the exceptional success of tribal gaming on Indian reservations across the U.S., various state governments are looking to cash in by allowing more casinos to be built—off the reservation.
While land-based casinos have seen growing success due to relaxed gambling restrictions, online gambling and sports betting are slow to follow suit. But in a landmark court victory last year, the state of New Jersey declared that the federal ban on sports wagering was unconstitutional. They challenged the Professional and Amateurs Sports Protection Act of 1992 (PASPA) in the U.S. Supreme Court—and won. This landmark decision has paved the way for progress in the sports gambling market, which is already booming in Europe.
The NBA has taken their sport to a new level with the release of their virtual gaming product, and strives to expand interest in basketball to a wider audience, one which embraces sports and gambling. Owing to the popularity of virtual gaming in the rest of the world, "NBA Last 90" looks to be a winner and a step forward for sports gambling globally.
Scott Kaufman-Ross, NBA head of fantasy and gaming, stated that "Virtual sports betting is incredibly popular in regions around the world and we're looking forward to giving fans another innovative way to engage with the NBA."
Disclaimer: All images are copyright to their respective owners and are used by USA Online Casino for informational purposes only.