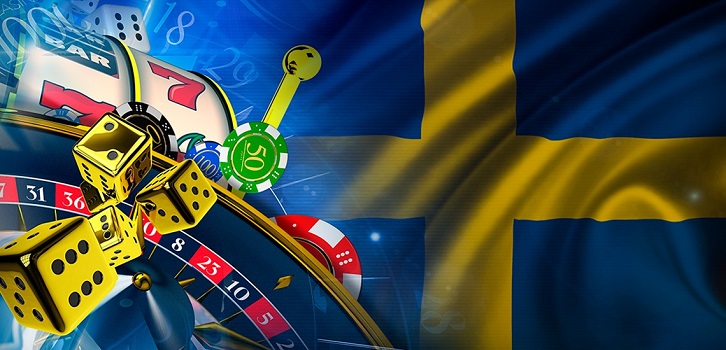 According to the Swedish gaming regulator, Spelinspektionen, the newly-regulated online gaming sector is off to a slow start. Regulation began on January 1, 2019, and nearly a year into the new market, the numbers are slowly rolling in.

The New Rules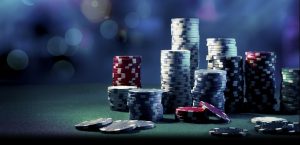 Early in 2019, Spelinspektionen issued a statement to the public that new online licensees would have to comply with a laundry list of new rules and regulations. Most of the new rules are in place to prevent underage gambling, block illegal or unlicensed online casinos, and to prevent casinos from marketing to players with a history of gambling addiction.
Casinos must provide self-exclusion options on their premises or on their websites. According to data from November 2019, more than 44,000 people self-excluded from casinos. Under the new rules, casinos would face huge fines for offering gambling products to anyone on the self-exclusion list. Casinos which target underage gamblers in their advertising will also face stiff penalties.
The main target of the new regulation efforts is the online casino sector, which has up until recently operated unchecked. Hundreds of offshore online casinos will now have to apply for a proper license to offer their products in Sweden.
Currently there are 92 licensed casino operators in Sweden's regulated gambling market. The combined total online gambling market in Sweden topped $362 million in the third quarter totals.
The cost of a new gambling license in Sweden stands at around $85,000.
Adjustment Period
Shortly after the new rules were in place, the gaming regulators imposed fines on 8 different casino operators for marketing to players under 18. Of those 8 fined, 4 appealed the decision and were later cleared of any wrongdoing.
Regulators also faced some criticism regarding the new rules. Some casino operators stated that new rules only create new loopholes and workarounds, and that basic regulation only complicates the market.
Several properly licensed gaming companies have expressed their grievances over the many unlicensed casino operators targeting the Swedish market from offshore, safely out of reach of any laws. They claim these rogue operators serve up casino products which get around the rules. They may be unable to use the Swedish top level domain (.se) in their names, but they can easily offer casino products from other domains, using English as a common language.
More criticism comes in the form of those who would cry foul over the gaming monopoly Svenka Spel holds over the market. They have an unfair advantage, especially after they split their land-based and online business into separate entities. Both still feed the monopoly.
In an effort to address public concerns, Spelinspektionen has held some events for operators and stakeholders, in which they detail the rules and how they affect operators. The events were streamed on YouTube in Swedish and English, hoping to reach a broad spectrum of gamblers and operators.
Outlook
Spelinspektionen claims that they have channeled more than 90% of Swedish online gamblers to properly licensed operators, with the aim to improve this result by the end of this year. The gaming group plans to impose payment blocks on unlicensed operators as a consumer protection move.
Meanwhile, the slight decline in overall gaming revenue in Sweden is to be expected, as the rogue casinos scurry away like so many roaches in the spotlight. But as the newly-regulated casino market starts to adjust to the new regulations, a rise in profits is to be expected.
With proper regulation, gambling provides a healthy economic boost to local economies, as well as increased employment, tax revenue, etc. Sweden just wants to make sure their casino ship is watertight before hitting the high seas.
Disclaimer: All images are copyright to their respective owners and are used by USA Online Casino for informational purposes only.